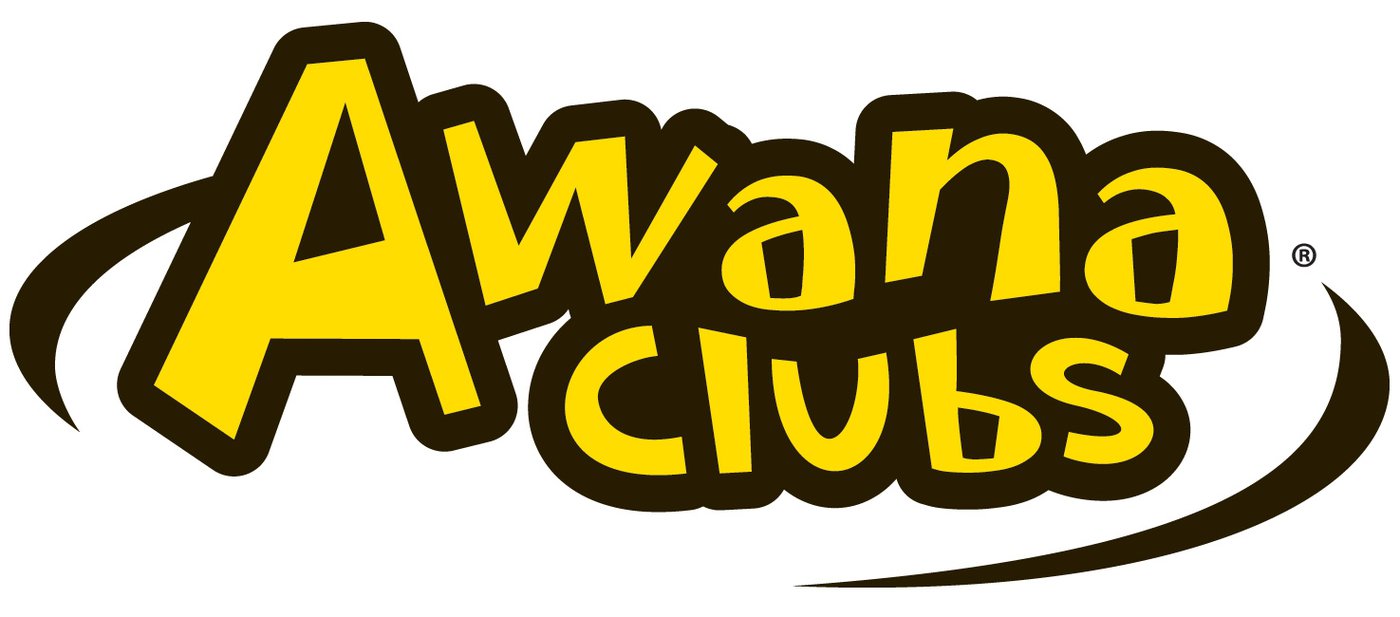 Wednesday, September 7: Awana begins!
Awana is a Wednesday evening program for age 3 years old by September 1 of current school year through 6th grade. Each week Awana clubbers receive consistent, positive teaching that stresses strong moral and spiritual values and learn about the reality of God and the truth of the Bible. Registration for the 2022/2023 year is currently closed.
VOLUNTEER REGISTRATION
Volunteer registration is open to all who are interested. We value the time and commitment each of our volunteers give to the Awana program. Thank you!
2021/2022 HIGHLIGHT VIDEO