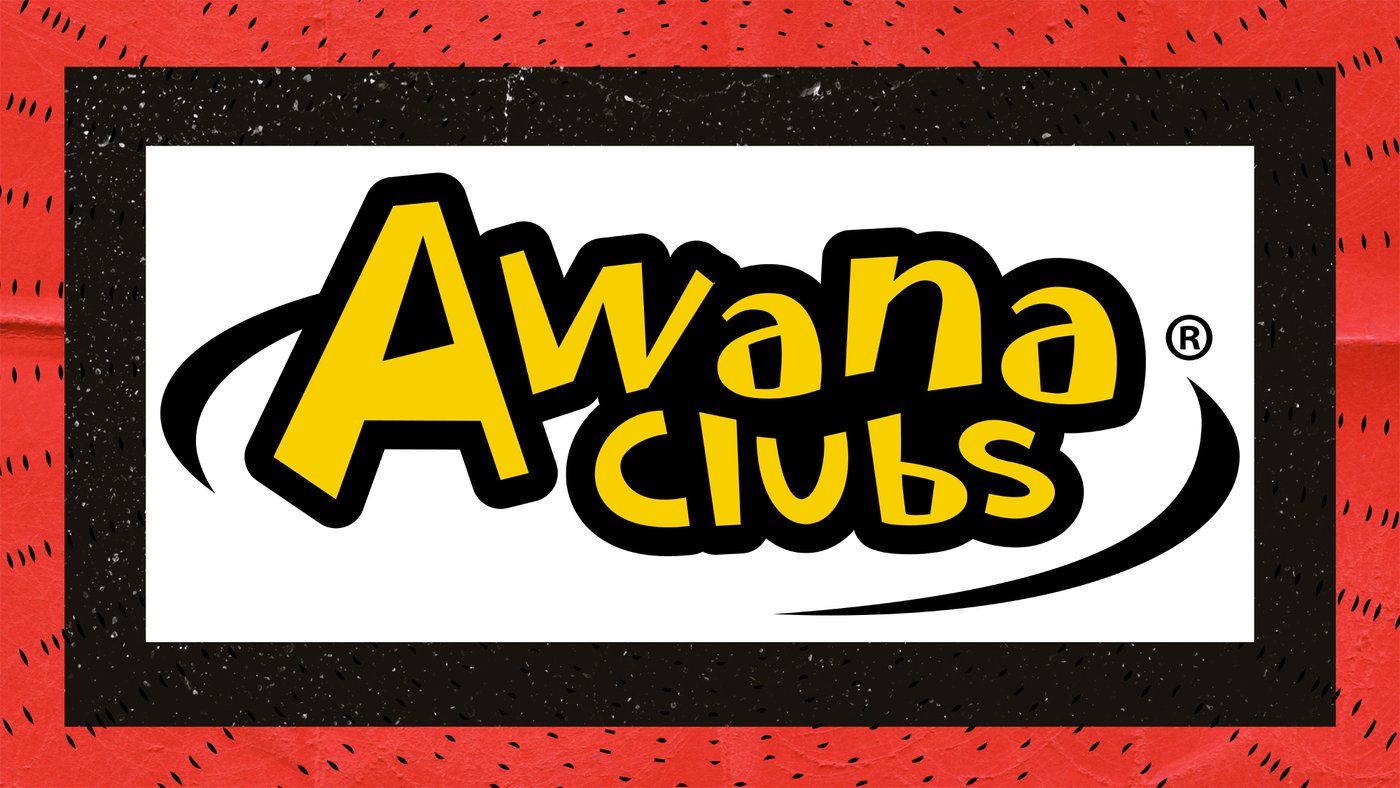 AWANA 2020-2021 IS FINISHED! WE WILL SEE YOU NEXT FALL!
AWANA 2021-2022 registration opens August 1 and you can sign up right here!
Offered for children ages 3 - grade 6 by (September 1 of the current school year).
AWANA Verse-a-thon Numbers are in!
Total Number of Clubbers who participated - 70
Total Number of Verse Receited - 1134
Total Amount Raised - $3581.00
Every $10 offers a change for a child in Nigeria to hear the Gospel thru an Awana Program in their area!
Pledges are being accepted through Wednesday, April 21. Give at myedinbrook.org/give and designate your gift to AWANA.