JANUARY 23, 2022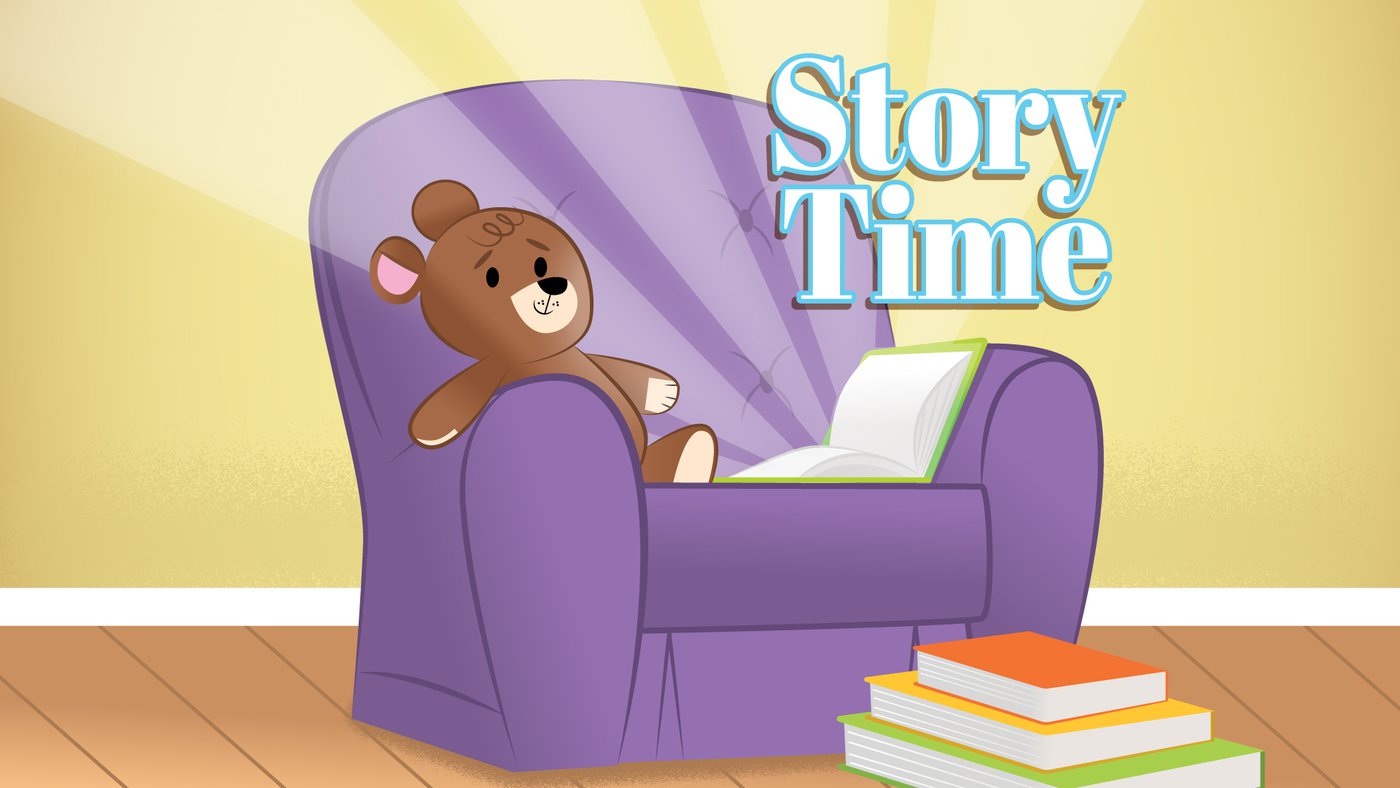 INTERACT WITH THE LESSON
MEMORY VERSE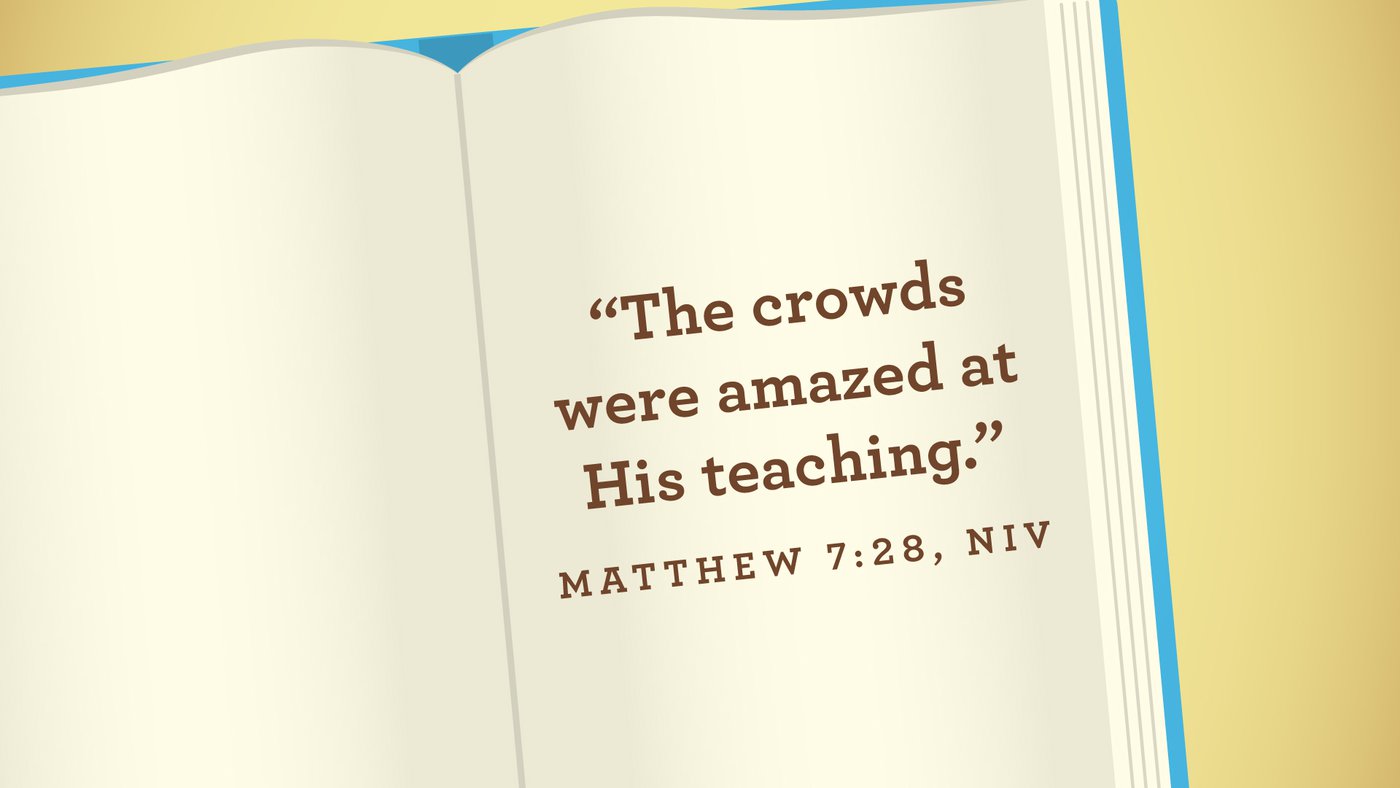 HAVE SOME FUN TOGETHER
Bath Time - During bath time, add some toy friends for them to play with. Ask your child to name their toy friends. Talk about how Jesus wants to be our friend forever!
SOCIAL MEDIA FOR OUR KIDS MINISTRIES
PARENTCUE.ORG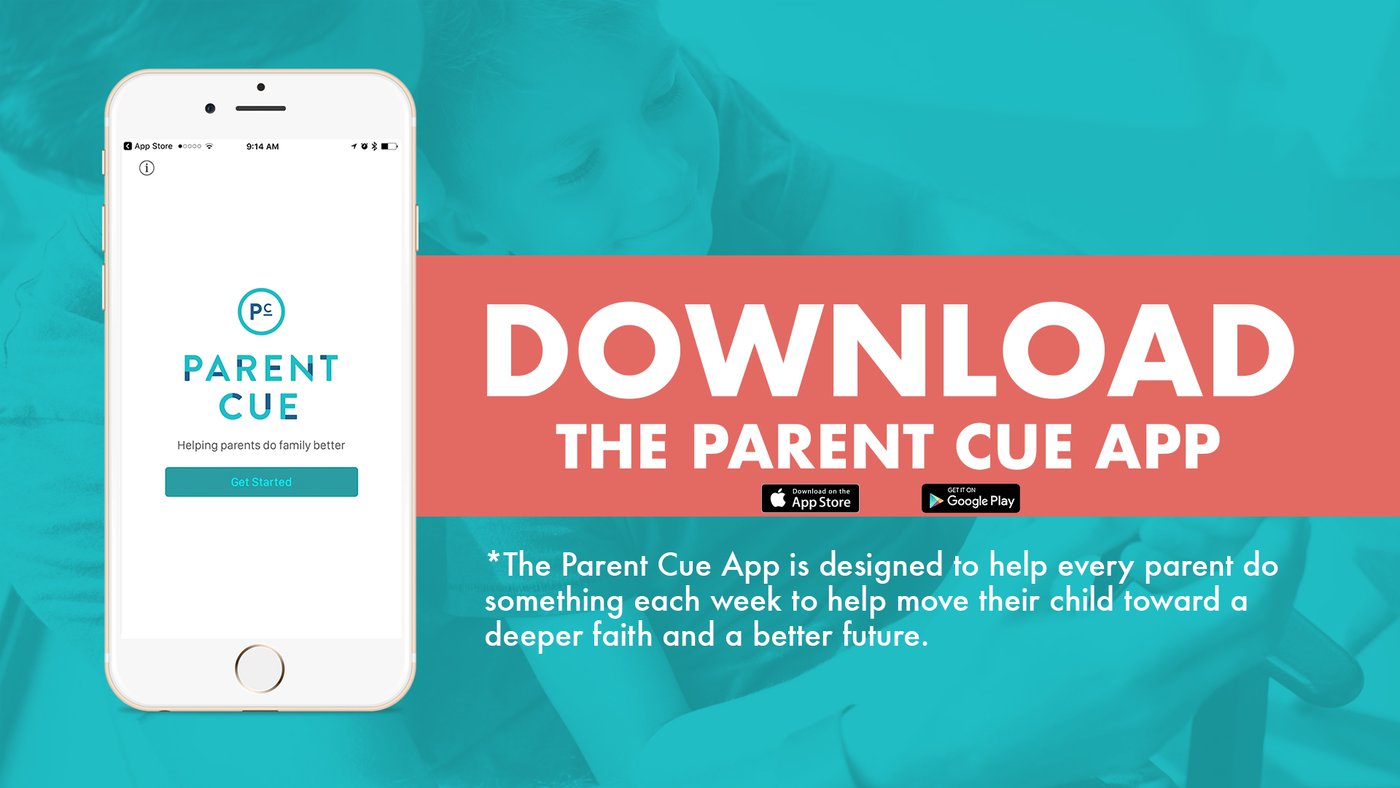 ParentCue.org is a wonderful COMPLETELY FREE resource for parents! Their goal is to inspire parents to make every moment count with our children, to point out how important they are, encourage us to focus on what matters most, and remind everyone that we are not alone in this adventure of raising kids!