CHILD DEDICATION CLASS
Sunday, November 8 | 11:00 AM | Fireside Room
Parents will learn what it means to bless their child. They will be given helpful resources that teach parents how to be pastors in their homes.
Required for Child Dedication on Sunday, November 22.
If you have already attended the class for a previous child, you do not need to attend, but you still need to fill out a child dedication form.
Fill out a form for each child and to let us know if you plan on attending the class.
OCTOBER 25, 2020
INTERACT WITH THE LESSON
MEMORY VERSE
"God is with you wherever you go." Joshua 1:9, NLT
HAVE SOME FUN TOGETHER
Bath Time - Add toy boats and a watering can to bath time. Show your child how to "make it rain" on the boats using the watering can. Talk about how God kept Noah, his family, and the animals safe in the big boat. After God dried up all of the water, He put a rainbow in the sky to show His promise to never flood the world again. And God always keeps His promises!
SOCIAL MEDIA FOR OUR KIDS MINISTRIES
PARENTCUE.ORG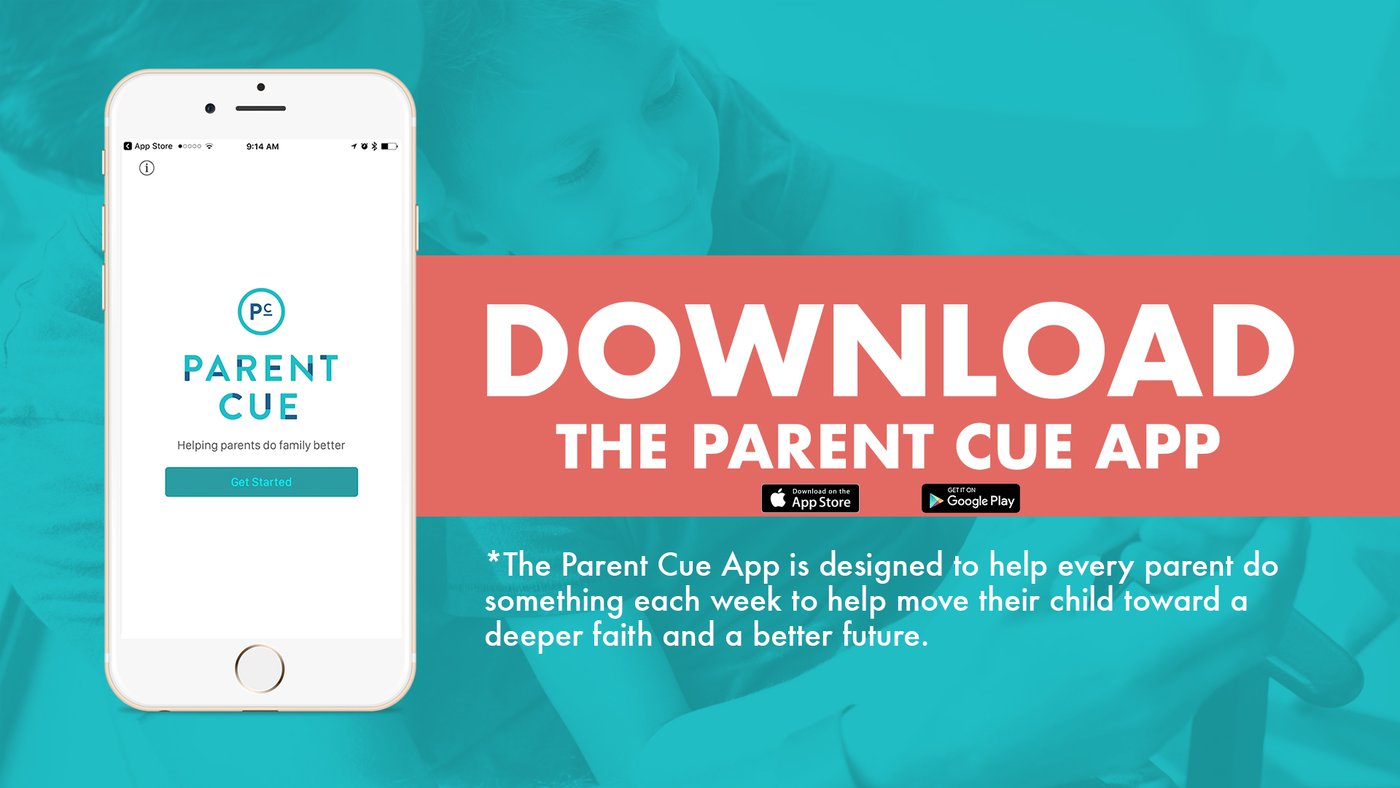 ParentCue.org is a wonderful COMPLETELY FREE resource for parents! Their goal is to inspire parents to make every moment count with our children, to point out how important they are, encourage us to focus on what matters most, and remind everyone that we are not alone in this adventure of raising kids!