CHURCH PLAYROOM PLAYDATES
The playroom is open various days and times for children birth-K and their parents or caretakers. It's a great way to connect while little ones burn off some energy.
Spots are limited so sign up today!
JANUARY 24, 2021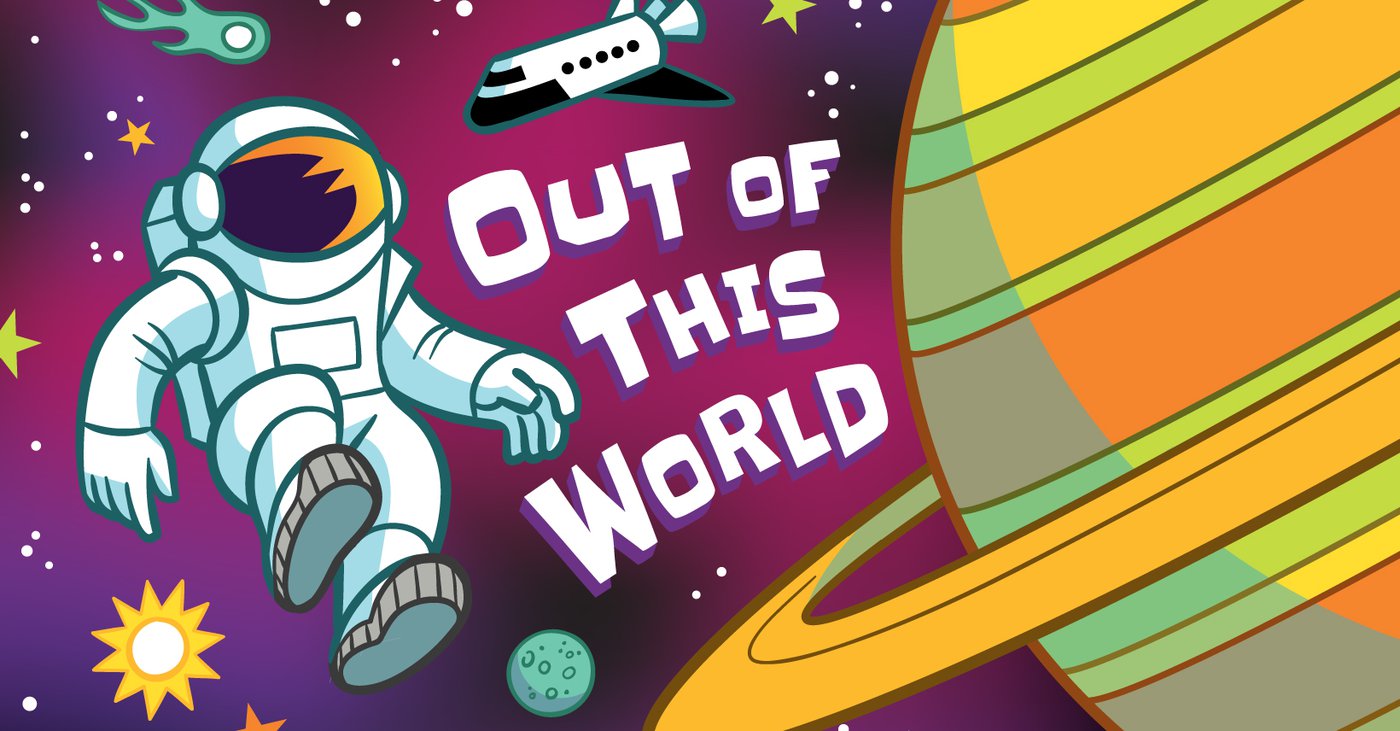 INTERACT WITH THE LESSON
MEMORY VERSE
"Everyone who heard him was amazed." Luke 2:47, NIV
HAVE SOME FUN TOGETHER
Bath Time - Play sink or float during bath time. Place several different items that either sink or float in a basket. One-by-one, ask your child to guess if the items will sink or float and then let your child put the item in the water to see what they will do. When you're done, talk about how Jesus helped the fishermen catch SO many fish, their boats almost sank! Wow! Jesus is amazing!
SOCIAL MEDIA FOR OUR KIDS MINISTRIES
PARENTCUE.ORG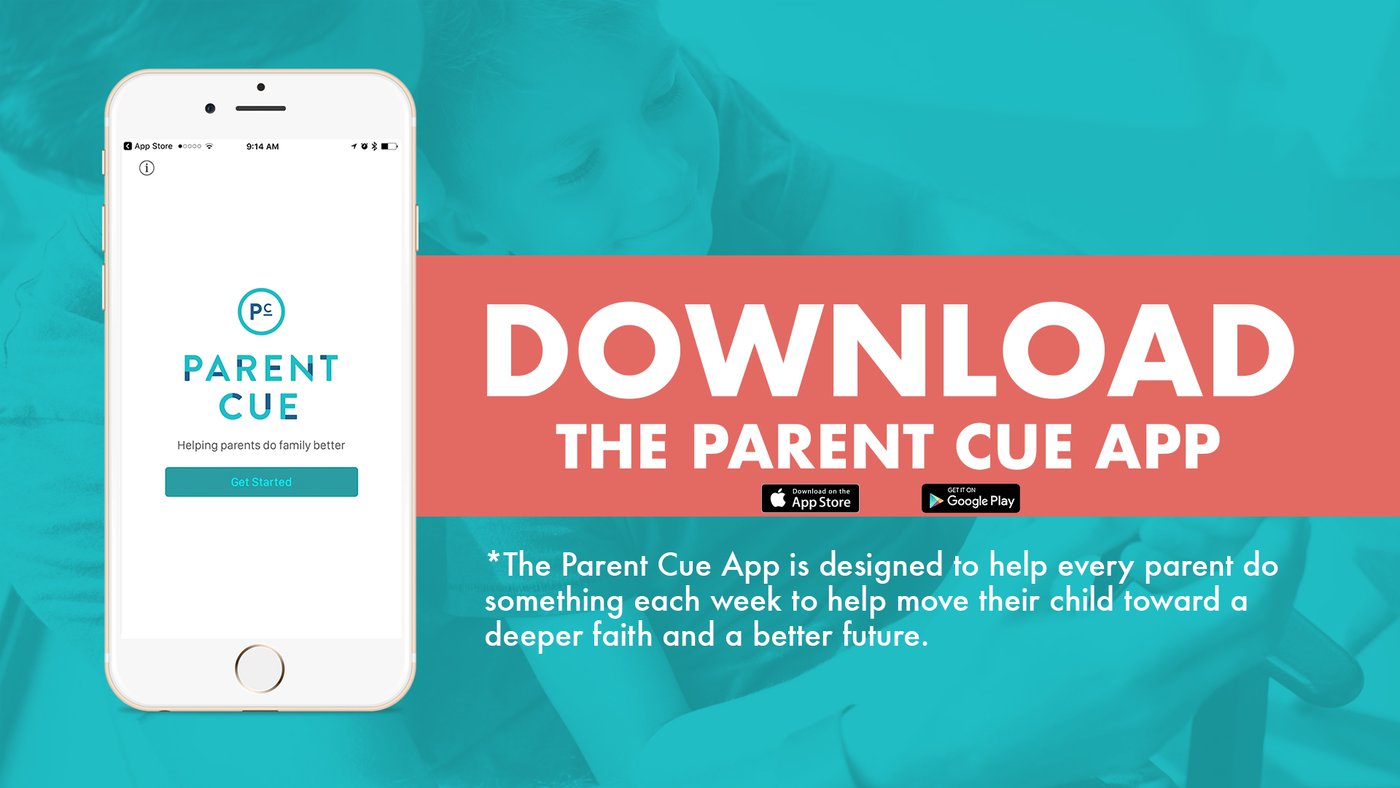 ParentCue.org is a wonderful COMPLETELY FREE resource for parents! Their goal is to inspire parents to make every moment count with our children, to point out how important they are, encourage us to focus on what matters most, and remind everyone that we are not alone in this adventure of raising kids!