CHURCH AT HOME | 9:30 & 11 AM | FACEBOOK LIVE OR YOUTUBE
Watch live on Facebook or Youtube. Or watch the playback on our website at a later time.
CURRENT SERIES | CHOOSING JOY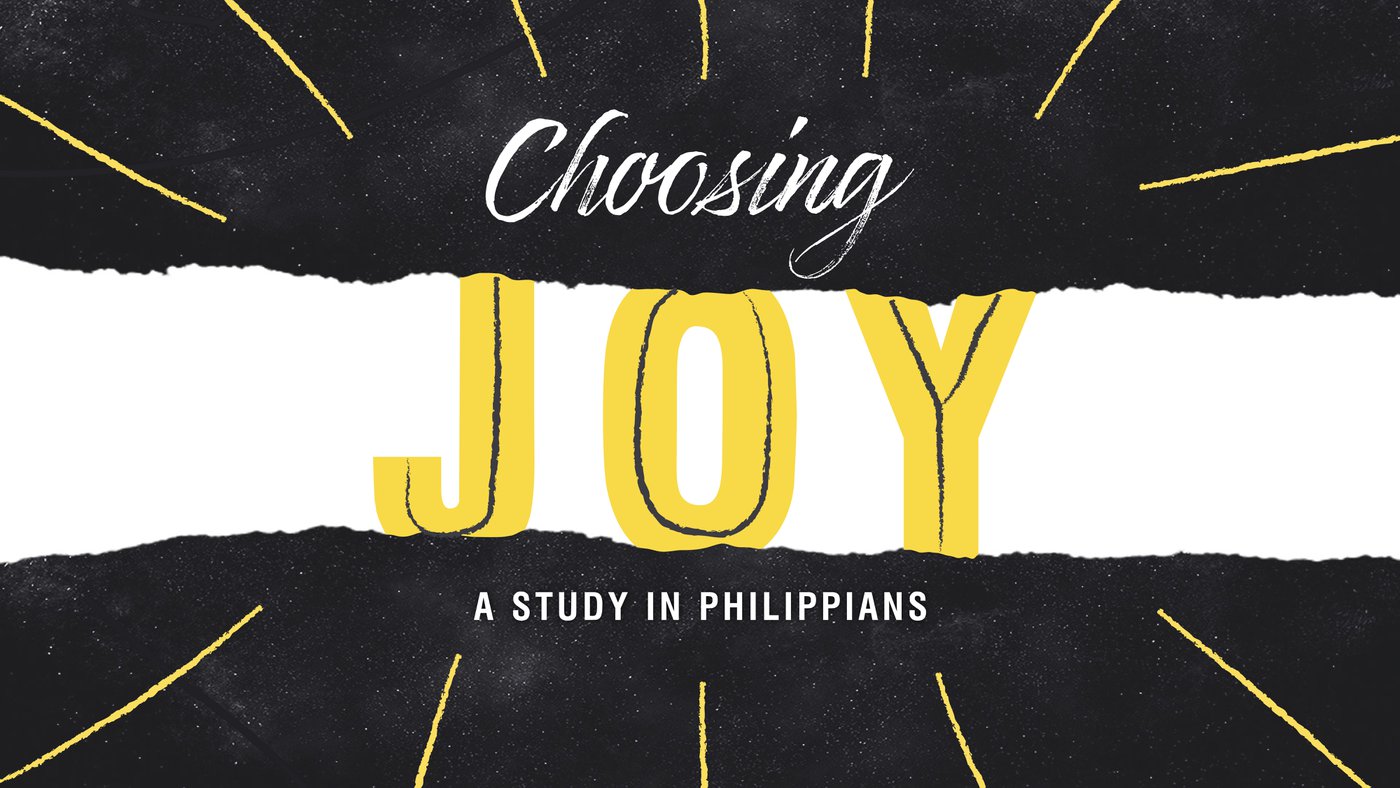 What if it were possible to have joy in every season of life? When we get the right perspective on what life is all about, we can experience joy not just in the good times, but in the hard times, too. But joy doesn't just happen; we must choose it. When the Apostle Paul found himself in prison, he continued to choose joy. In this series, we will study the Book of Philippians and learn the secret for experiencing a joy that comes from God.
SUNDAY JANUARY 24 | JOY THROUGH KNOWING CHRIST
Joy is different than happiness. Happiness is an emotion based on external circumstances, while joy is spiritual and is based on our relationship with the Lord. But what is it about Jesus that leads to such joy? In this message, we will look at why knowing Christ leads to a life of rejoicing no matter our situation.
GIVE FROM HOME
Edinbrook is dedicated to leading people into a growing relationship with Jesus Christ. We appreciate your generosity and partnership so we can live out our mission!
CHURCH AT HOME FOR THE WHOLE FAMILY