CHURCH AT HOME | 9:30 AM | FACEBOOK LIVE
Listen live on Facebook or watch the playback through Facebook or our website.
CURRENT SERIES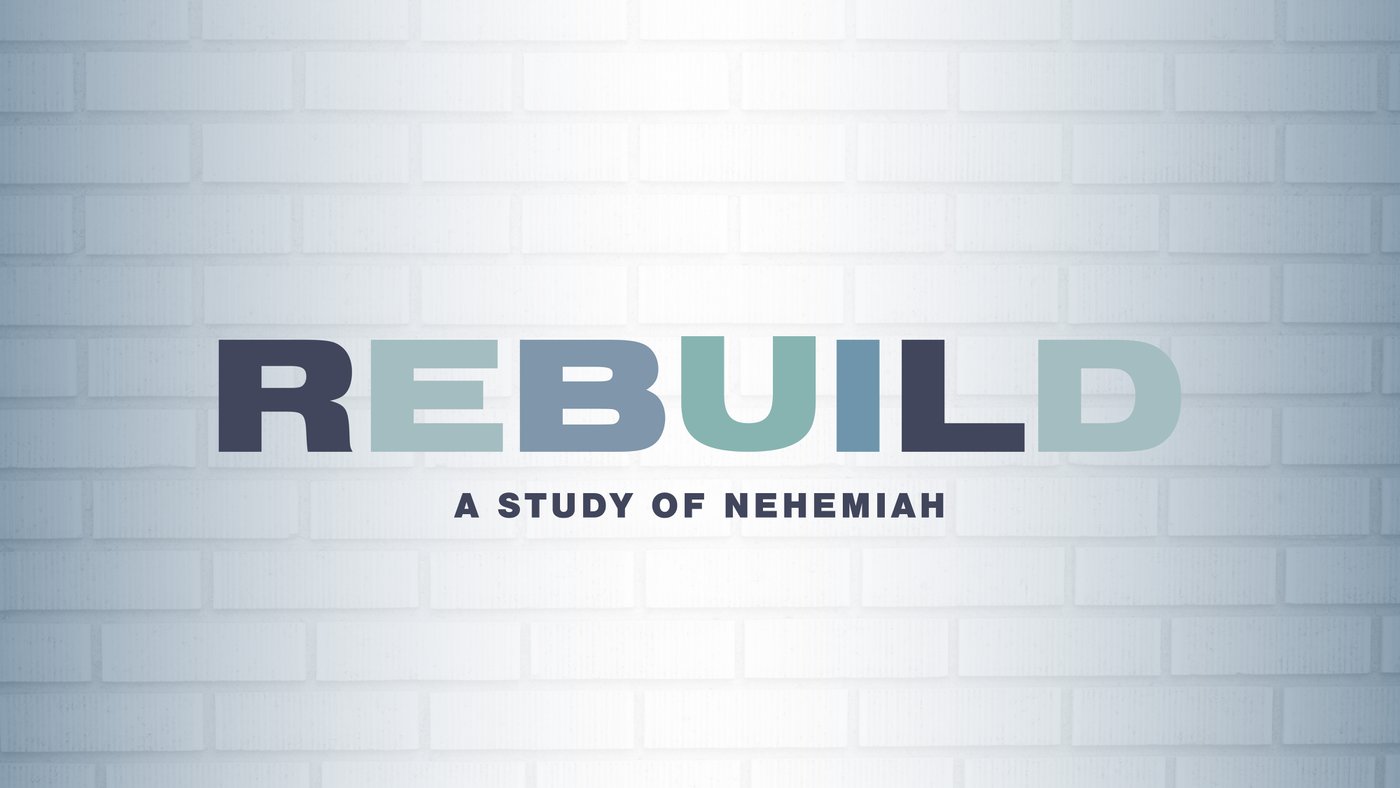 What do we do when our world falls apart? The good news is that God is willing and waiting to help us rebuild. When Nehemiah learned that Jerusalem was in ruins he courageously led the charge to rebuild the city walls, facing unimaginable challenges - but he succeeded with God's guidance. In this series we will discover how to navigate the challenges in our lives and rebuild for a better future.
SUNDAY SEPTEMBER 20 | BATTLING DISCOURAGEMENT
We all feel discouraged at times. When life gets tough it's easy to lose our courage and feel hopeless. The question is whether we know what to do when we're feeling down for the count. This week we will see that when Nehemiah faced troubling opposition and challenges his faith gave him great wisdom and strength to keep going.
GIVE FROM HOME
Edinbrook is dedicated to leading people into a growing relationship with Jesus Christ. We appreciate your generosity and partnership so we can live out our mission!
CHURCH AT HOME FOR THE WHOLE FAMILY