JUNE 6, 2021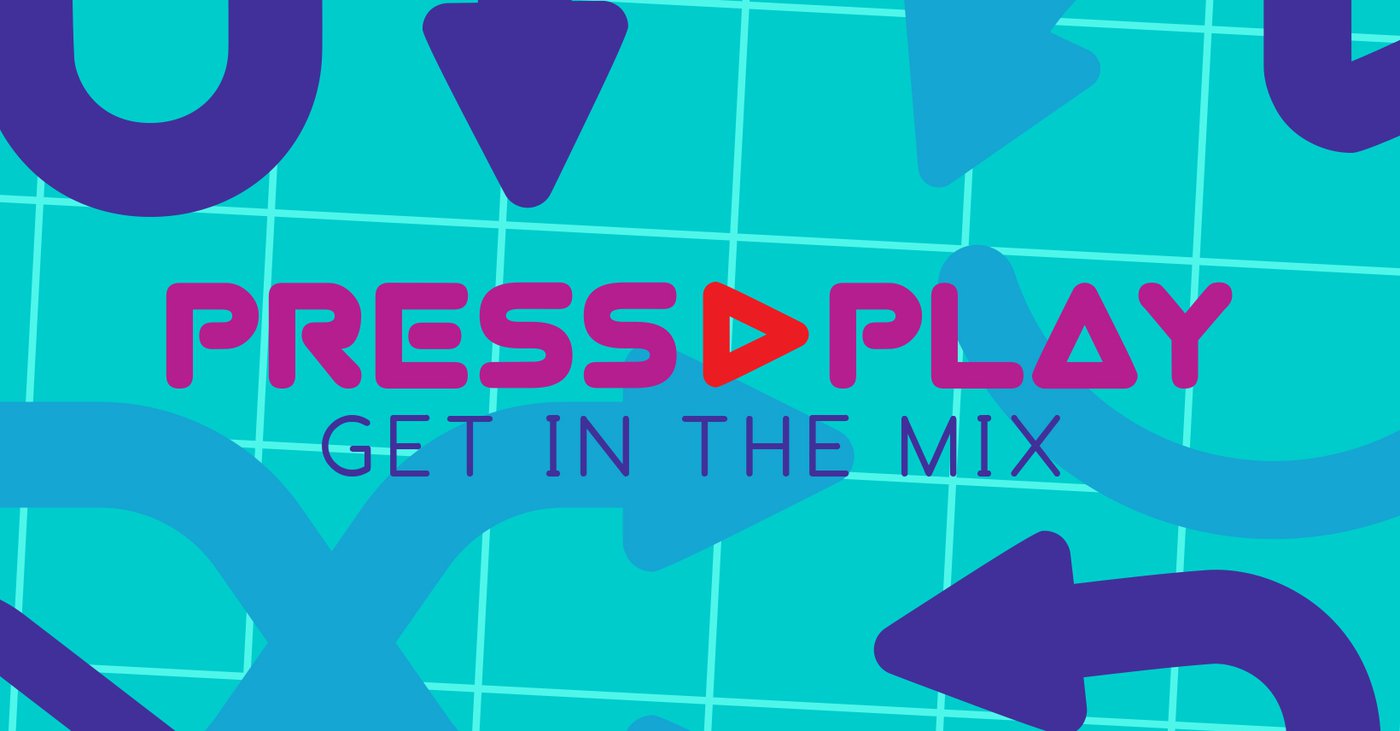 Watch the video
Interact with this weeks lesson
Bottom Line Week 1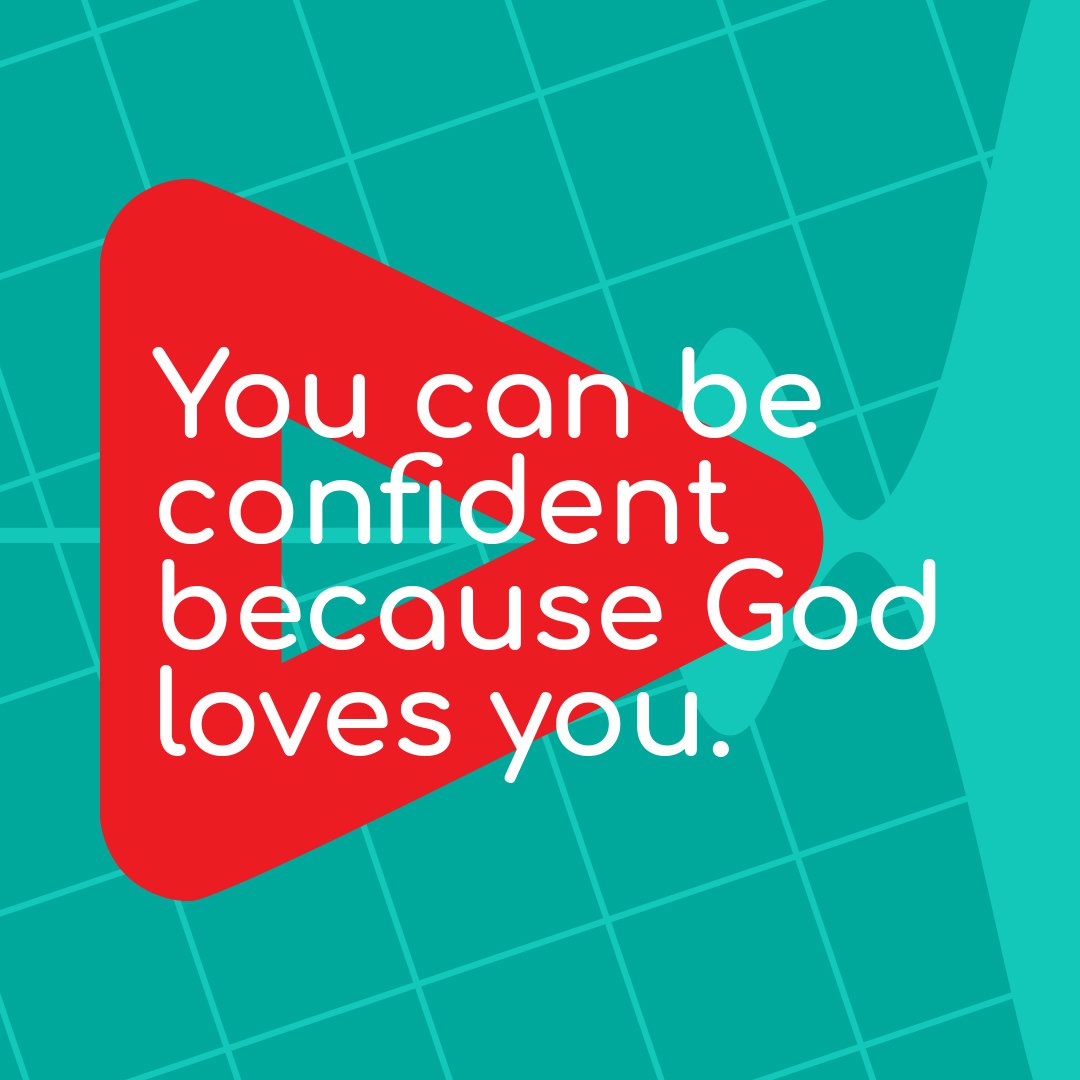 Verse of the month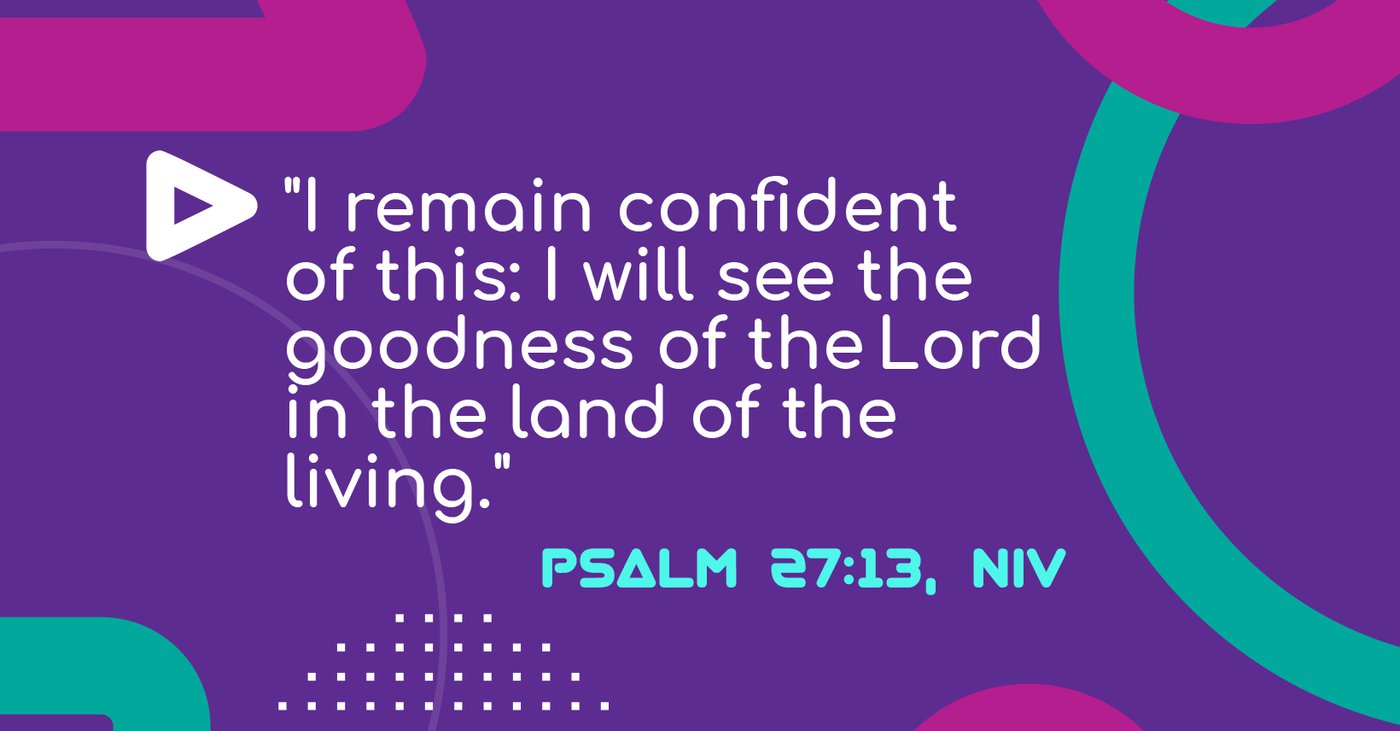 A BIBLE STUDY JUST FOR THEM!
HAVE SOME FUN TOGETHER
Morning Time
Write the word YOU on your child's mirror. Tell them, "YOU can be confident in who YOU are because God loves YOU."
Want Coins in your Bank?
Parents email Nancy when your child completes one or all of the following:
Watch the video lesson of the week (3 coins for this)
Completed Bible Study - virtual ticket! (1 Bible study coin for this)
Contact Nancy if you want the order form for the Discovery Store
DISCOVERY STORE ONLINE
SOCIAL MEDIA FOR KIDS MINISTRIES:
PARENTCUE.ORG/BLOG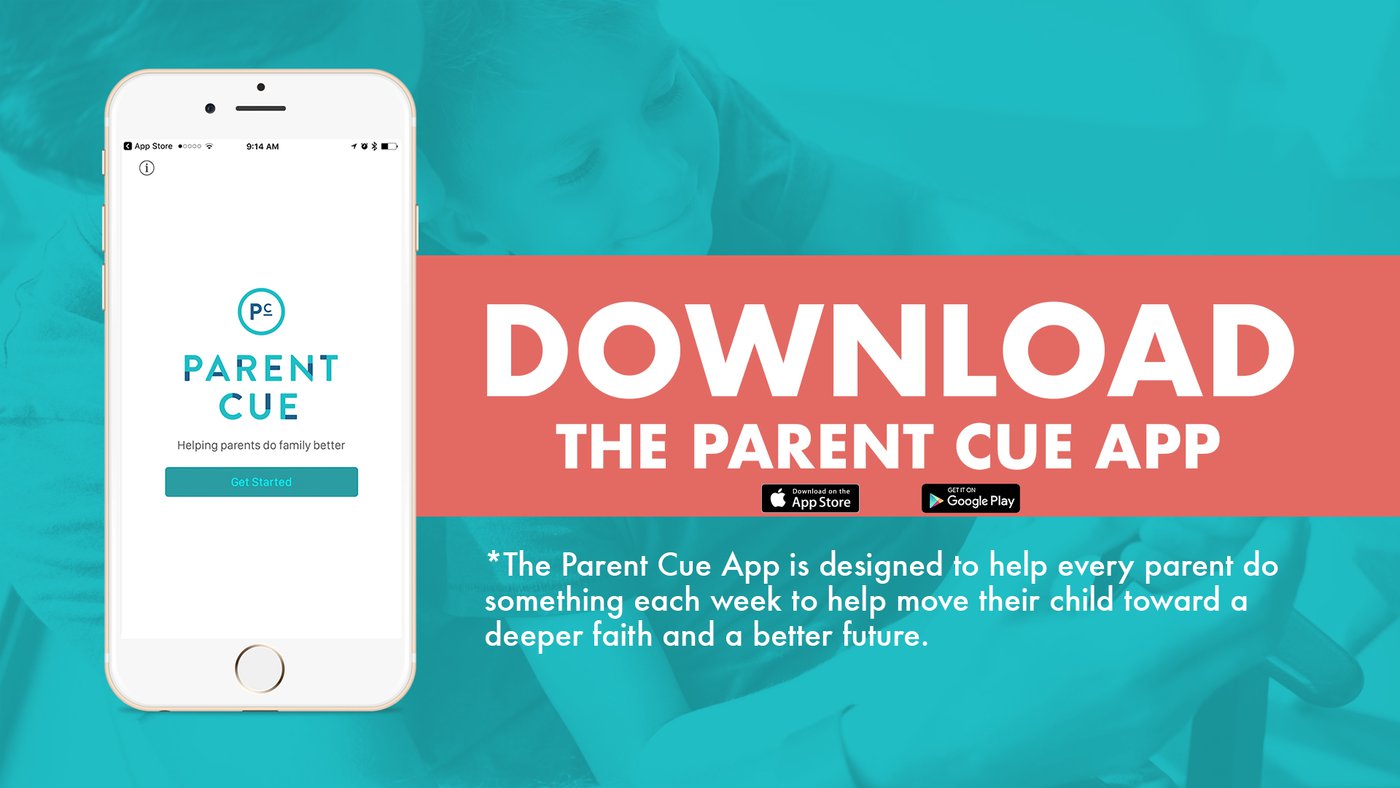 ParentCue.org is a wonderful COMPLETELY FREE resource for parents! Their goal is to help inspire parents to make the most of the time are are given with our children and to remind you how important you are, encourage you to focus on what is most important, and remind everyone that we are not alone in this adventure of raising kids!