August 28, 2022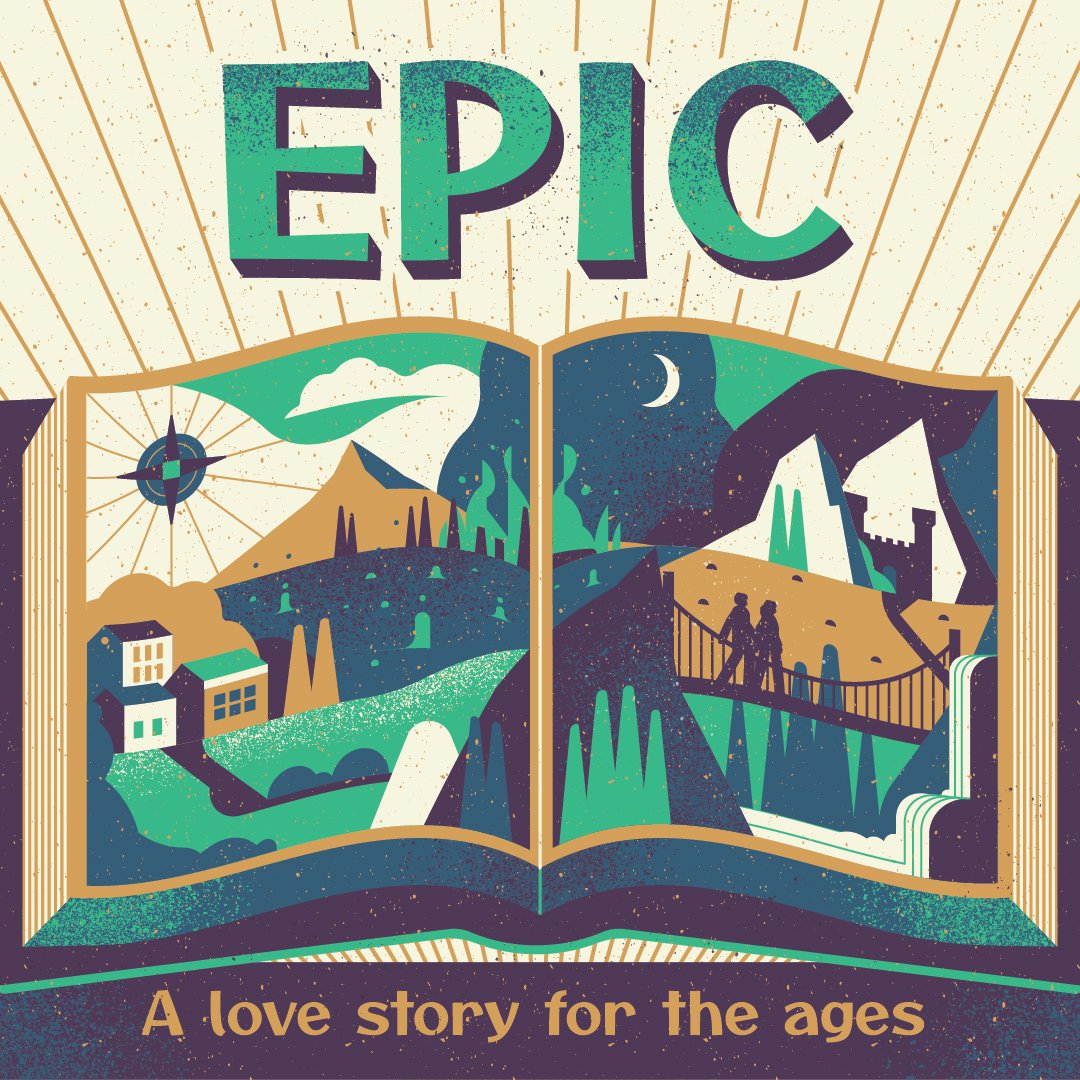 Interact with the lesson
Ask your Kids:
What did you learn about God today?
How did the Holy Spirit show up today?
How did your relationship with Jesus increase today?
Verse of the month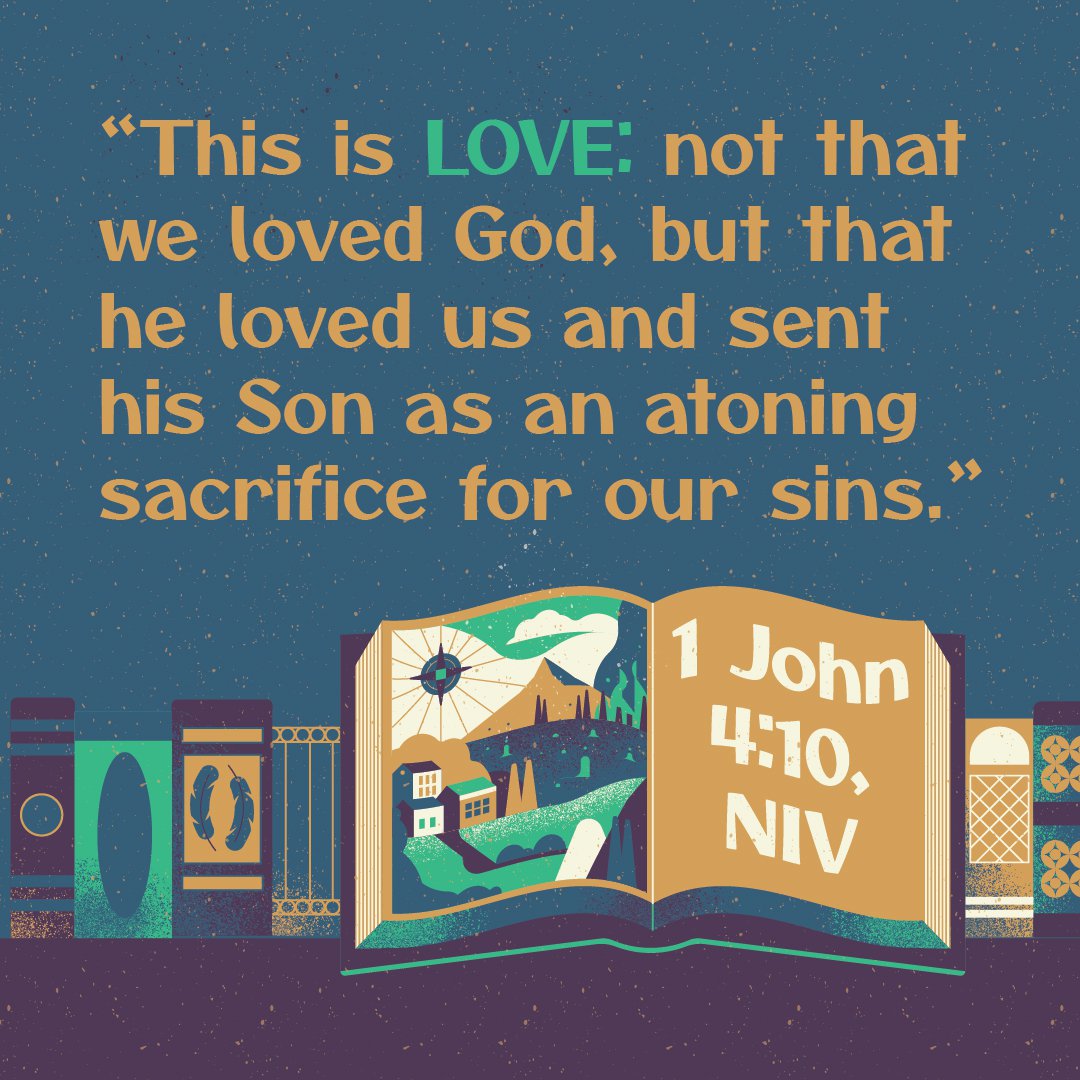 DISCOVERY STORE OPEN - Summer Hours: September 11 & 25
THIS MONTH HAVE SOME FUN TOGETHER
Morning Time: As your kid starts their day, share your favorite memory from the past few months.
Drive Time: While on the go, ask your kid: "What was your favorite thing the past few months?"
Bed Time: Pray for each other: "God, help us to love the people we encounter each day, and to show them how good and kind you are by the way we treat them."
Meal Time: At a meal, ask everyone at the table: "What are some ways you've seen how much God loves you by how others have treated or cared for you?"
SOCIAL MEDIA FOR KIDS MINISTRIES: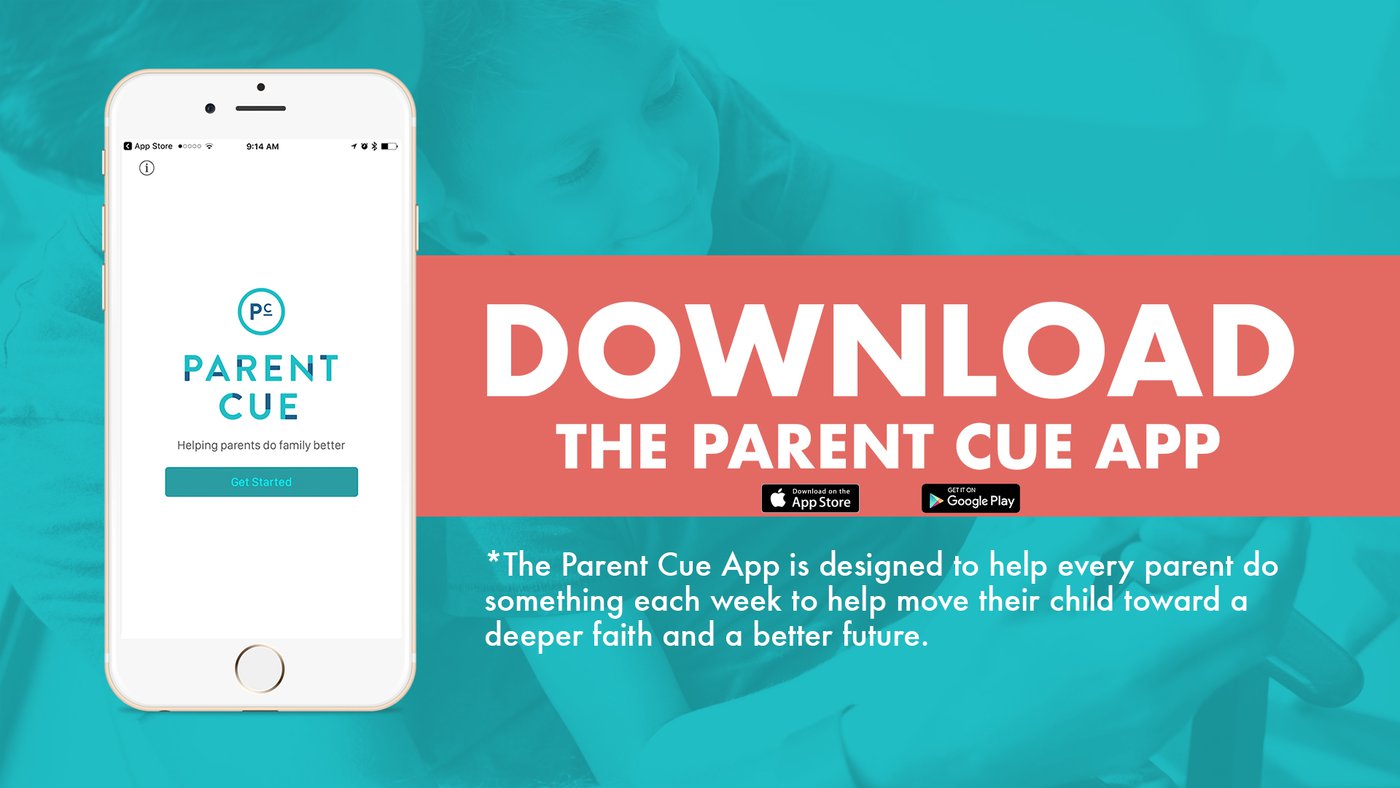 ParentCue.org is a wonderful COMPLETELY FREE resource for parents! Their goal is to help inspire parents to make the most of the time are are given with our children and to remind you how important you are, encourage you to focus on what is most important, and remind everyone that we are not alone in this adventure of raising kids!