MAY 31, 2020
INTERACT WITH THE LESSON!
Bottom Line
Keep going even when you have questions
Memory Verse

A BIBLE STUDY JUST FOR THEM!
HAVE SOME FUN TOGETHER
Bed Time
Play a game by telling your kids to think of a scale from 1-10. One being the easiest and 10 the absolute hardest. Think of things that require determination and rate that on the scale. For example, learning a new instrument is a level 6 or not eating candy for a day is level 2. Afterwards, ask them what is something they are determined to finish by the end of the school year or summer.
Want Coins in your Bank?
Parents email Nancy when your child completes one or all of the following:
Watch the video lesson of the week (3 coins for this)
Completed Bible Study - virtual ticket! (1 Bible study coin for this)
Look up Bible Verses -Acts 8:26-40 , Psalm 100, John 3:16 (5 coins for each verse)
PARENTCUE.ORG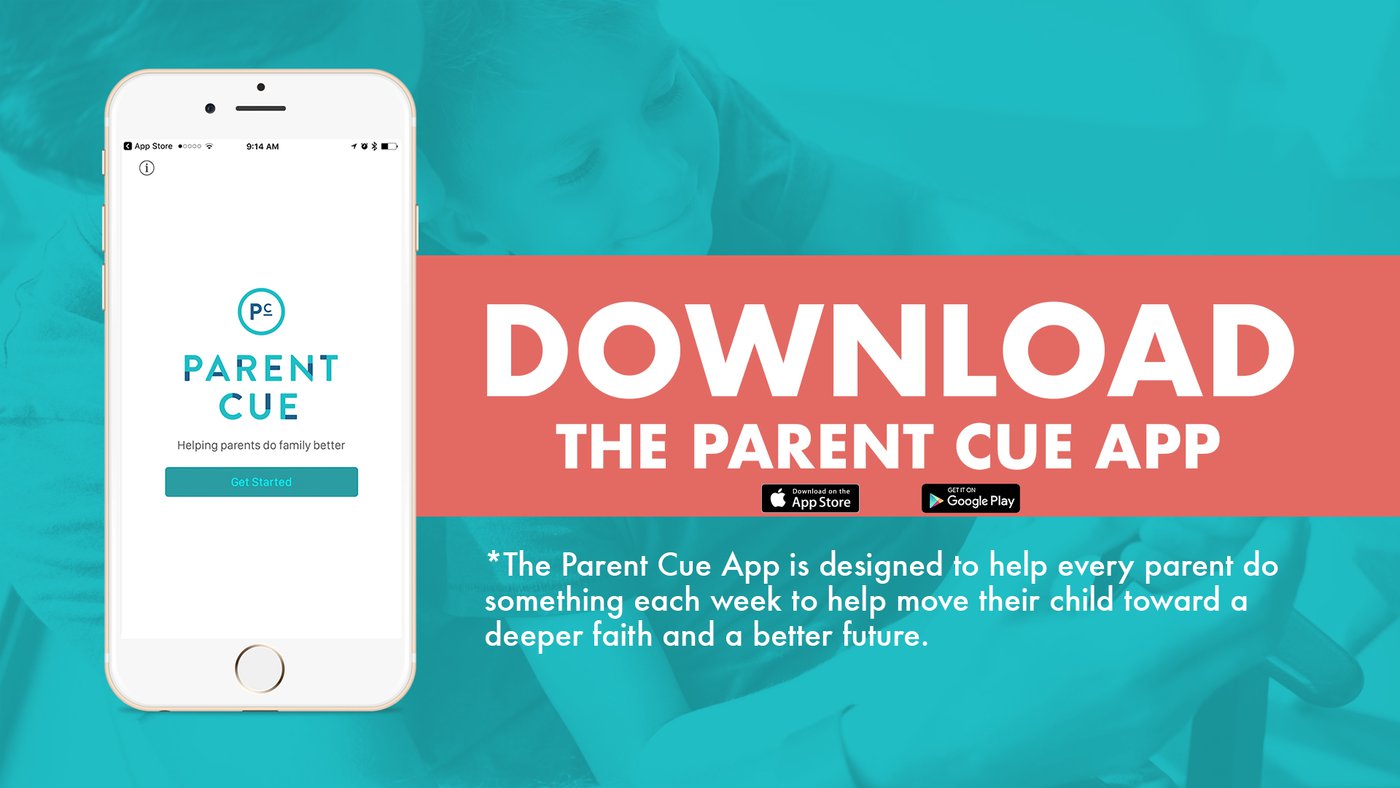 ParentCue.org is a wonderful COMPLETELY FREE resource for parents! Their goal is to help inspire parents to make the most of the time are are given with our children and to remind you how important you are, encourage you to focus on what is most important, and remind everyone that we are not alone in this adventure of raising kids!