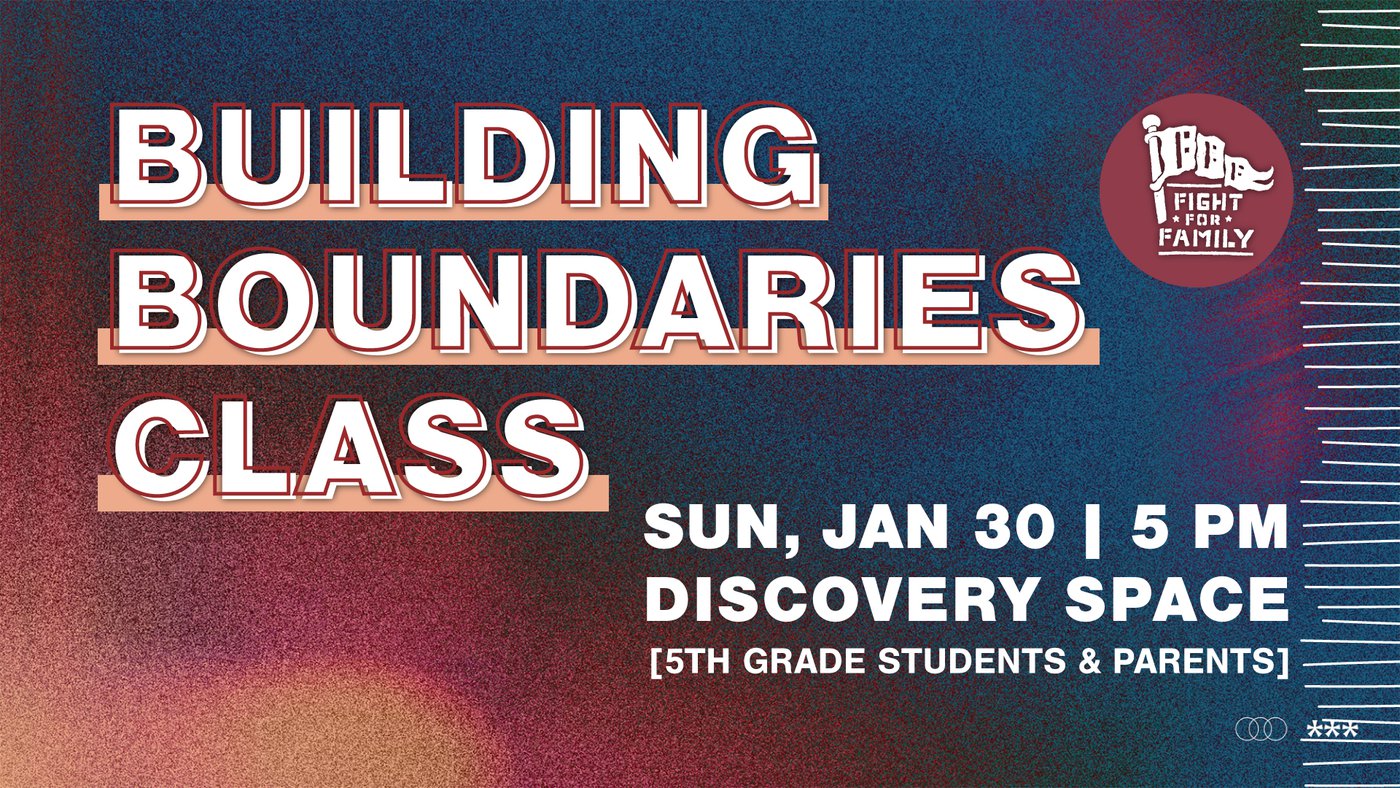 Sunday, January 30 | 5 PM | Discovery Space
In this class for parents with 5th graders, we discuss God's plan for purity and provide resources so parents can have open and honest discussions about tough conversations with their child. A class for their 5th grade student is offered at the same time.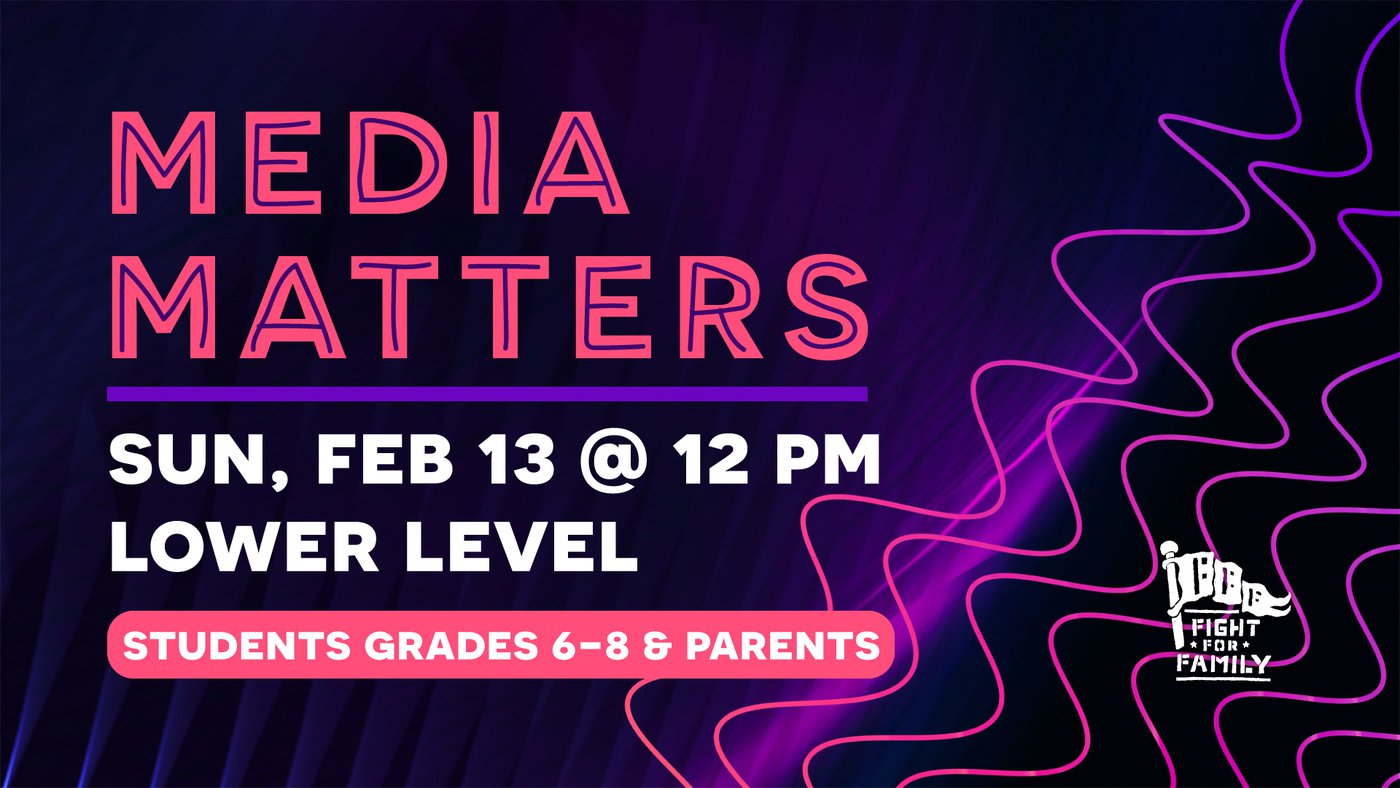 **NOTE DATE CHANGE**
Sunday, February 13 | 12 PM | Lower Level
Students in grades 6-8 learn the positives and negatives of social media and are taught how to use it to lift up and encourage others - not tear down. A parent class is offered at the same time with updates on social media awareness and trends.