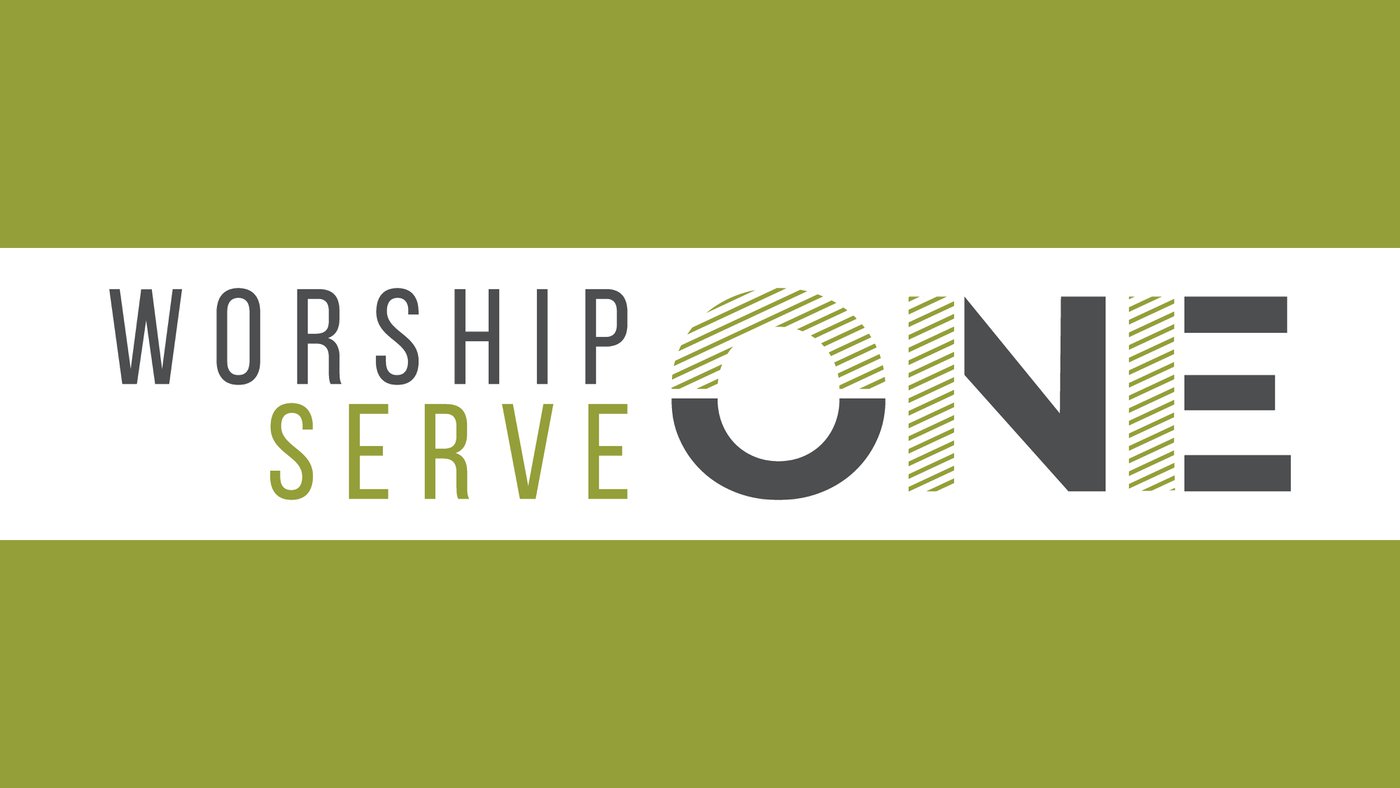 We encourage each person to worship at one service and serve at the other. Finding a place to serve is a great way to meet new people and get plugged in to life at Edinbrook. There are lots of opportunities to find the right fit for you! Check out the list, send an email to the contact person, and start serving! It's that easy.
EARLY CHILDHOOD (AGE BIRTH-K)*
Contact Tammy Devening
• Sunday Small Group Leader
• Sunday Sing-Along Leader
• Sunday Storyteller
• Sunday Nursery Caregiver
• Sunday Welcome Team
• AWANA Small Group Leader
• Vacation Bible School
KIDS (GRADES 1-6)*
Contact Nancy Hedberg
• AWANA Game/Small Group Leader
• AWANA Club Secretary
• KIDS Choir Leaders (Wed eve)
• Sunday Worship Leader
• Sunday Small Group Leader
• Sunday Large Group Bible Teacher
• Sunday AV Support
• Check-In
• Vacation Bible School
SPIRITUAL CARE
Contact Bob Coombe
• Counseling
• Prayer Ministry
SUPPORT SERVICES
Contact Jane Erickson
• Church Calendar
• Office Assistant (weekdays)
• Event Services (kitchen prep, serve, clean up)
• Custodial Volunteer (general cleaning)
• Landscaping
• Medical Responder
SWAP YOUTH (GRADES 7-12)*
Contact Tyler Roland
• Core Group Leader
• Videographer/Photographer
• Worship Leader
• Service Project Coordinator
• AV Tech Team Member
WORSHIP MINISTRY
Instrumentalists and vocalists, fill out the application.
Contact Amanda Miller
• Lighting Operator
• Media Operator
• Stage Hand
COMMUNITY LIFE
Contact Joshua Kirsch
• Greeter
• Host (usher)
• Connection Point
• Small Groups
• Classes
• Outreach & Events
CHURCH OPERATIONS
Contact Terry Steinmeyer
• Human Resources
• Facilities
• Information Technology Support
• Finance Team
• Security
• Coffee Shop Barista or Cashier
*All serving positions require a background check.