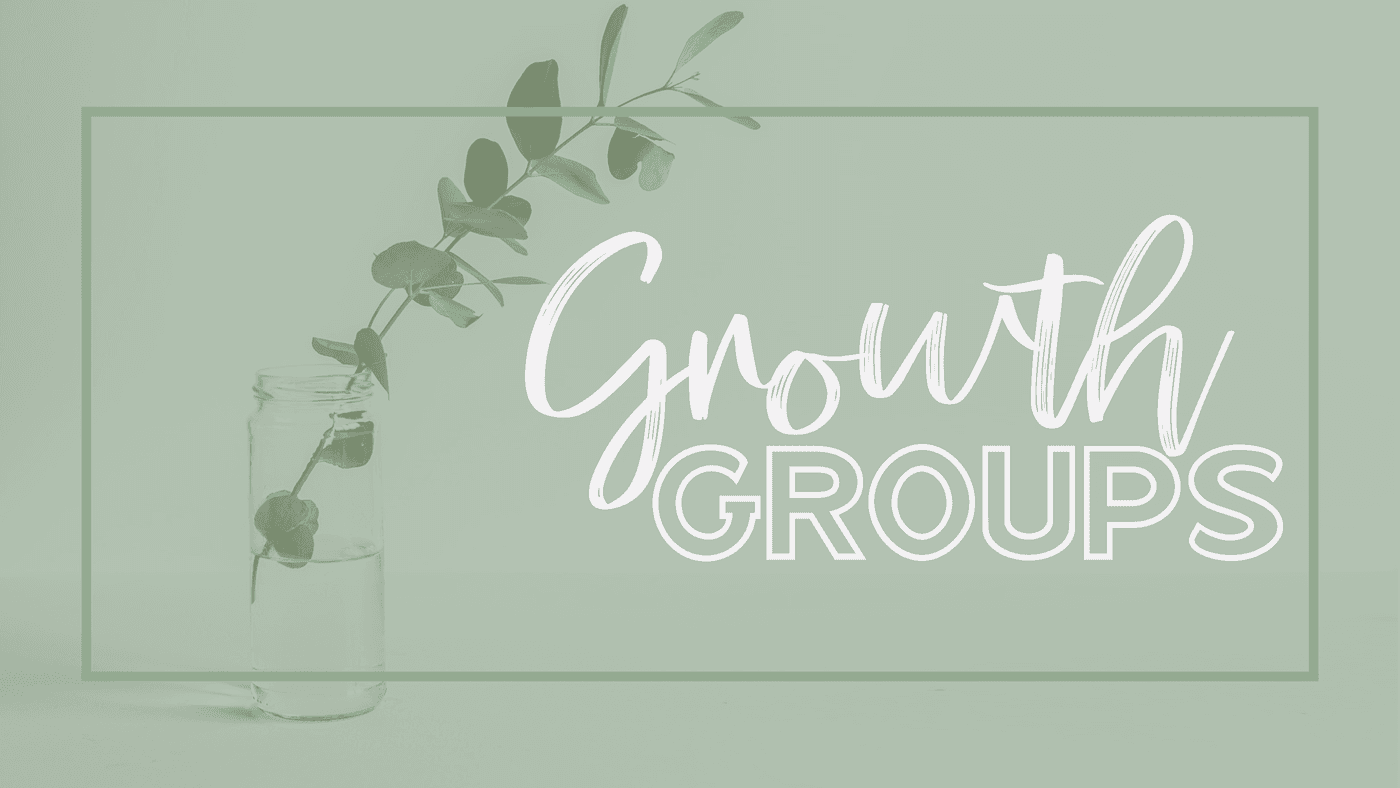 Sundays | 9:30 AM | Upper Level
Students are invited to study the Bible together through discussion-based teaching. Topics are selected to specifically focus on things students face in their daily lives and create space for engaging conversation. They are challenged to grow deeper in their understanding of scripture, become more connected with their faith, and apply their faith to their daily lives.
CURRENT SERIES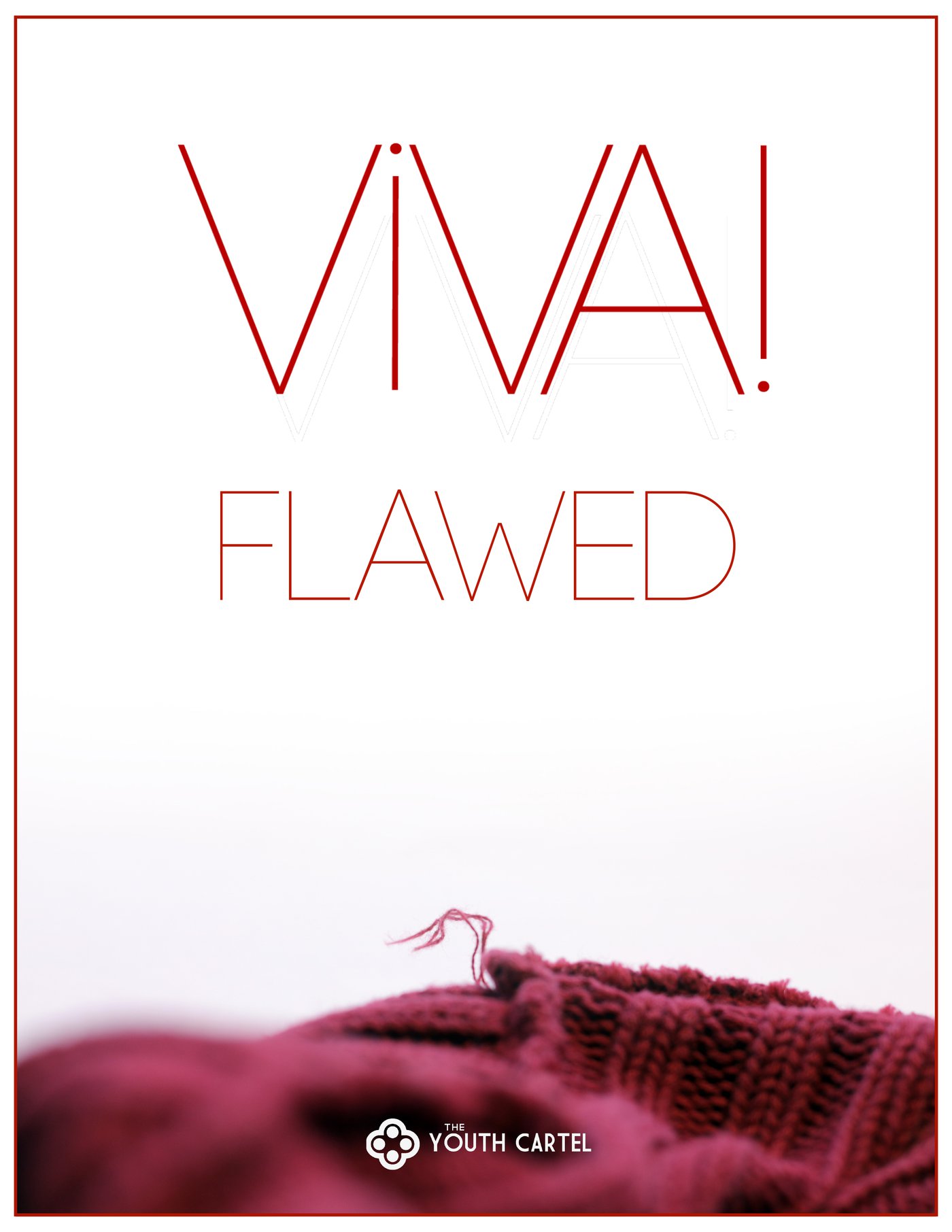 Flaw (n.) – an imperfection or weakness; especially one that detracts from the whole or hinders effectiveness.
No one wants to be flawed, yet everyone is. Fortunately, the Bible does not shy away from describing the stories of flawed individuals. In these stories, we see obvious flaws like selfishness, entitlement, lying, cheating, and less obvious ones like complacency, self-doubt, arrogance, and impatience. Through the lens of these cautionary tales, we see our own flaws and the beliefs about God (and ourselves) that they reveal.