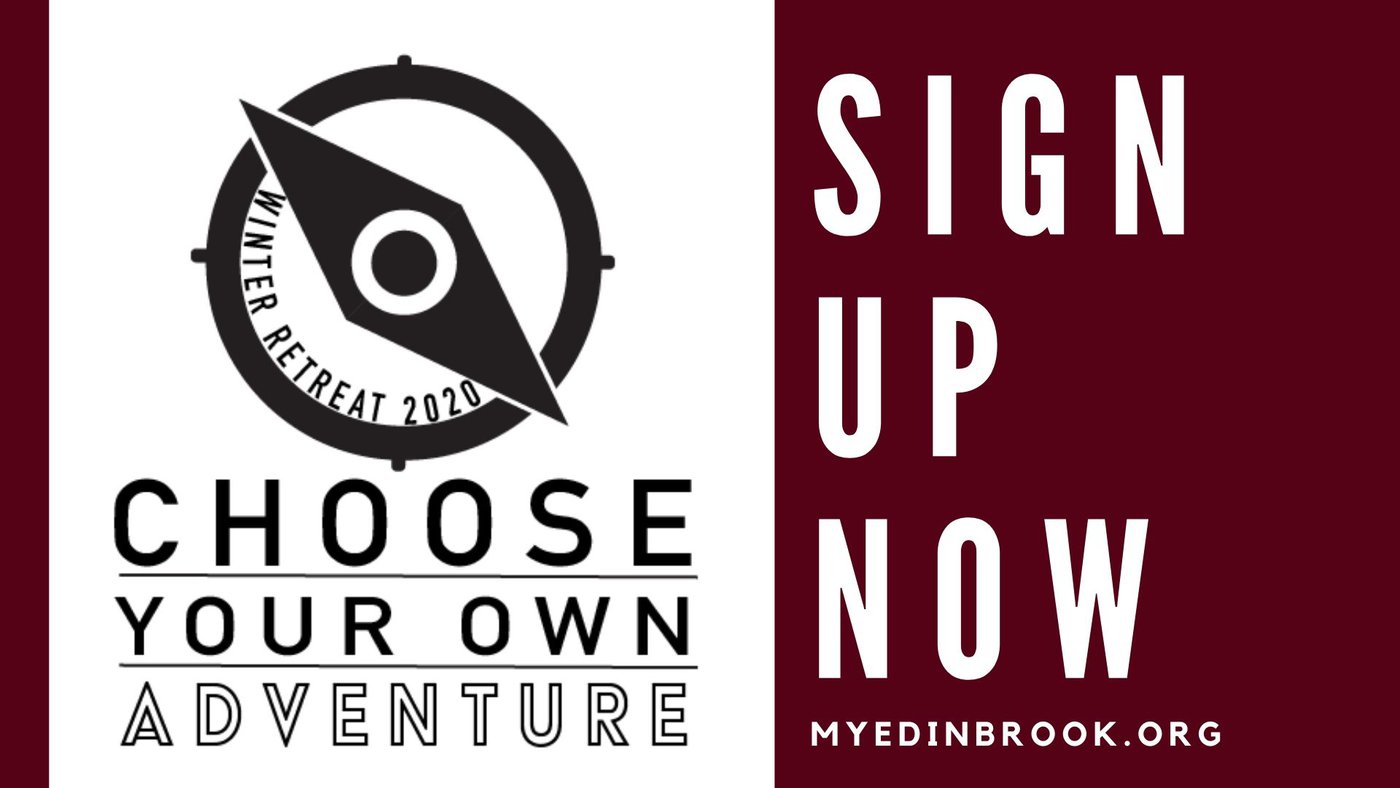 WINTER RETREAT 2020
SWAP will be heading to Trout Lake Camps for our Winter Retreat 2020! January 17-19 we will load up on a bus and head to the beautiful north for fun, worship and Jesus! The cost of this trip will be $140 if you register by December 31st. After that the price goes up to $150 and you will not be guaranteed a shirt.
We are also doing a sign up incentive. Anyone who registers and pays by December 11th will be entered in a drawing to go to Winter Retreat 2020 for FREEEEEEEE!
MISSION TRIPS 2020
*Deadline is December 4th!
Servant Leader Trip | Minnesota | July 19-25 | $600
This Local Trip is for 7-12 grade students who maybe have never been on a week long mission trip, or are unsure about traveling. Think of it as Missions 101. There will be serving opportunities as well as in depth lessons on servant leadership and a ton of fun, and growth in your students faith. We do require a student to go on a Servant Leader Trip before they can go on a High School Mission Trip.
High School Mission Trip (9-12 Grade) | Alaska | August 1-7 | $1800
While this trip is in the United States it does have an international mission feel. High School students will head to Anchorage Alaska and serve in the local church as well as plan out Park Parties in local communities. This trip will be a great opportunity for students to live out their faith in a tangible way. This trip is for students who have completed 9th-12th grade.