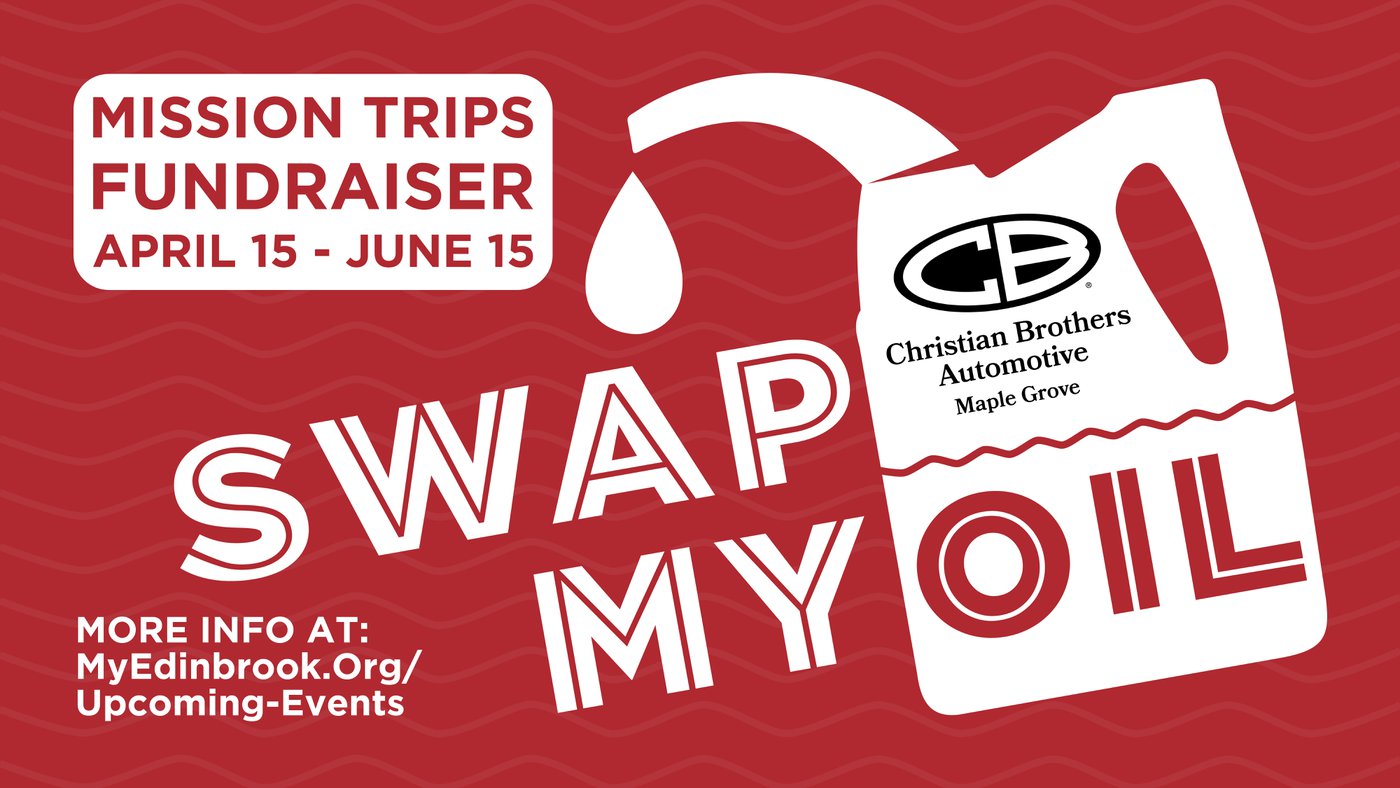 April 15 - June 15 | Christian Brothers Automotive, Maple Grove
Support our Minneapolis and Alaska trips by doing something you already need to do: get your oil changed! Donate $40 using the online form before you go or while you wait for your oil to be changed, show them the confirmation email and say, "SWAP my oil!" Your donation will get you an oil change for only $4/quart!
VACATION BIBLE SCHOOL 2021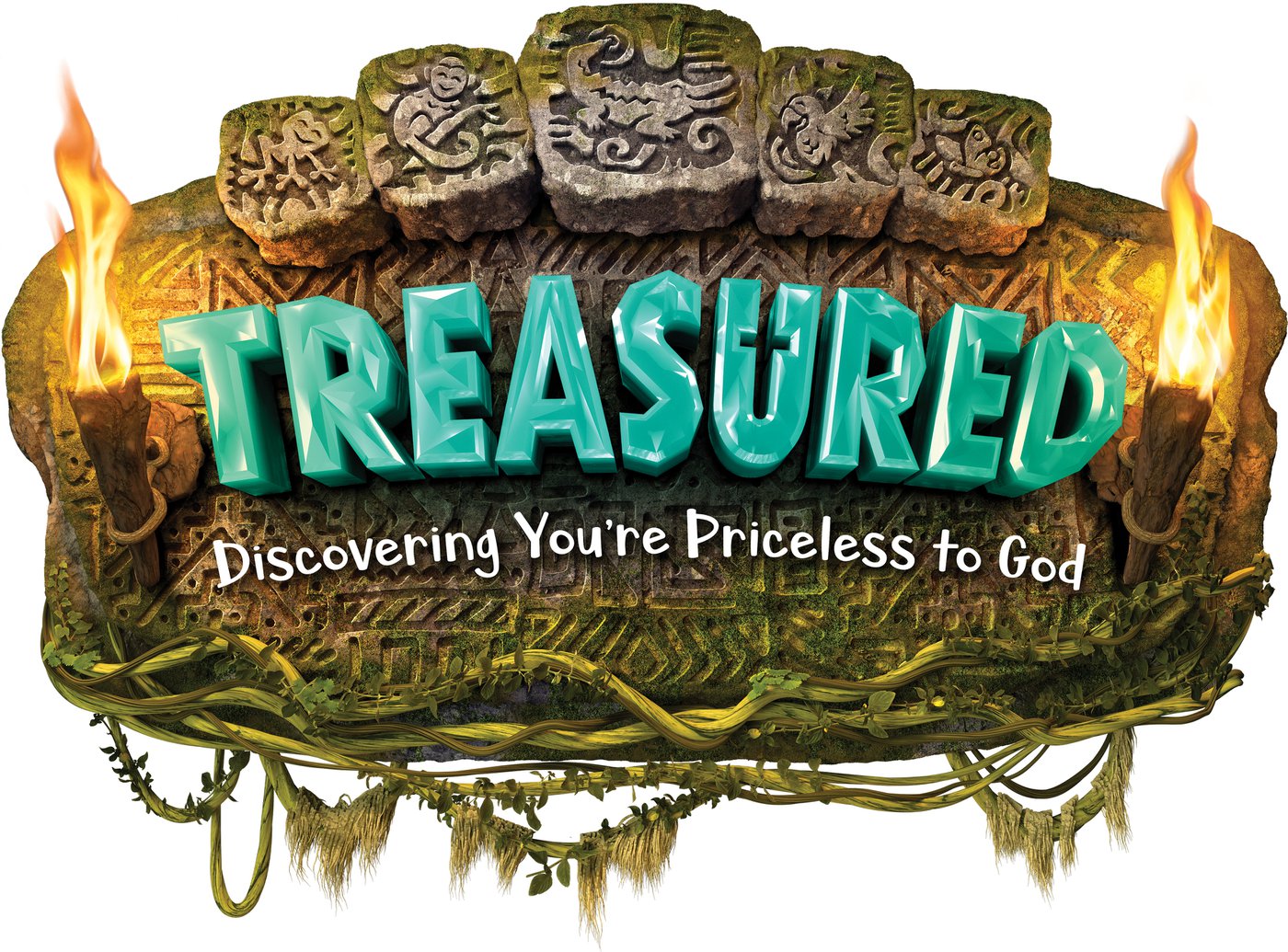 For kids ages 3 (by September 1, 2020) - Grade 4 during the 2020-2021 school year
Embark on an epic quest through hidden ruins, ancient caves, and dense jungles. At Treasured VBS, kids dig into action-packed, faith-filled adventures. They will discover God's greatest treasure is not diamonds, gems, or gold–it's them!
Registration is open until May 15. Register your kids and sign up to volunteer today!
PRAYER & WORSHIP NIGHT
May 23 | 6-8 PM | Lower Level
This night is for anyone who wants to go deeper with God in a space where His presence is welcomed and His goodness is manifested. We will take time to listen to the Holy Spirit's voice and respond to His leading.
HIGH SCHOOL GRADUATION RECOGNITION
Sunday, May 23 | 9:30 & 11 AM | Worship Center
Graduating students will be honored during the services. We will have a slide show of all of the seniors as well as a time to encourage and challenge them to stay bold in their faith as they move into the next chapter of their lives.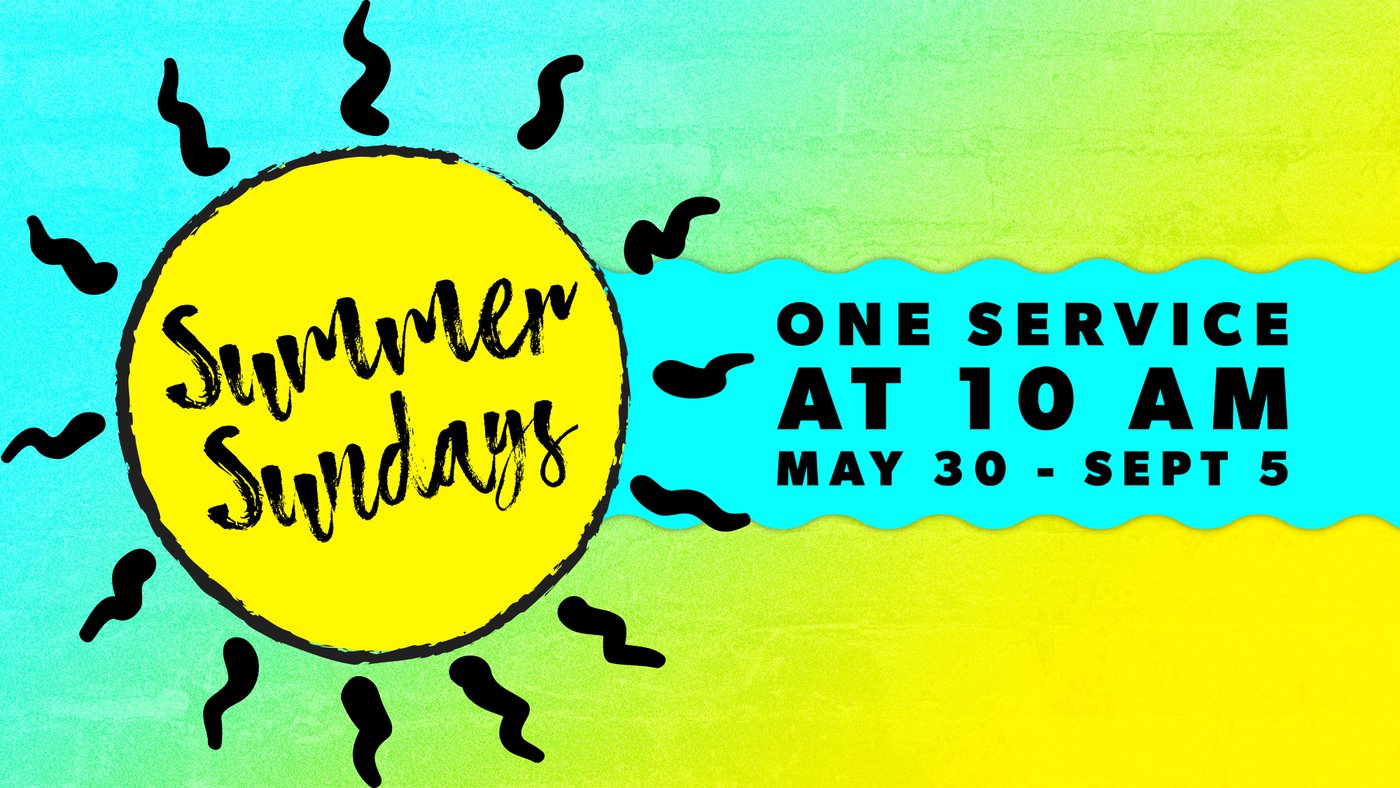 Sundays, May 30 - September 5 | 10 AM only
During the summer, we will be combining services and offer one service at 10 AM. Ministries for birth - grade 6 will be offered.
ALL-CHURCH PRAYER TIME
Wednesdays | 6:30 PM | Zoom
Something powerful happens when we go before God together and ask Him to intervene in our lives and our world. The Edinbrook Prayer Team would like to invite anyone who is interested to join them for this time of prayer each week. To request the Zoom link, email Pastor Joshua.