8TH GRADE SOCIAL MEDIA PLEDGE
Sunday, January 31 | 9:30 AM | Upper Level
Students learn the benefit of staying pure while using social media and other forms of communication. They pledge to use it to lift up and encourage others, not to tear them down.
A parent class is offered at the same time to update parents on social media awareness and trends.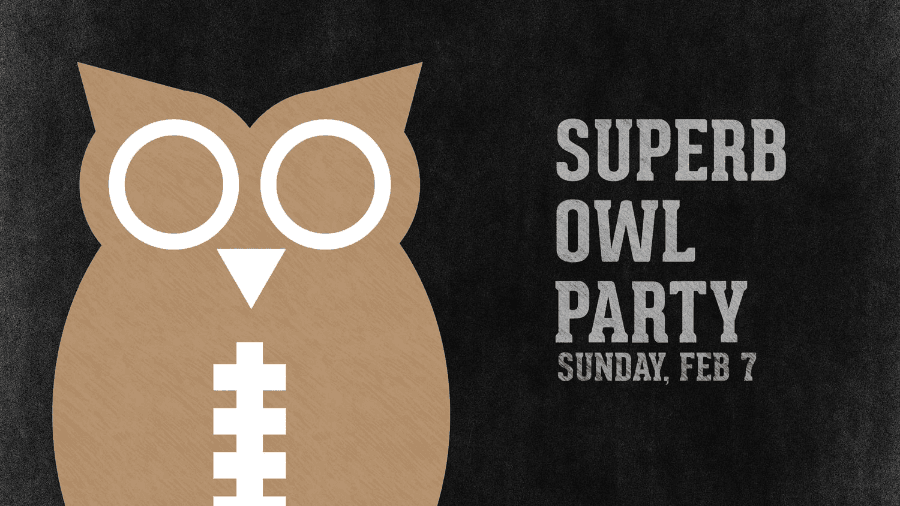 For students in grades 7-12
Sunday, February 7 | 5 PM | Upper Level
Get it? SUPERB OWL...It is gonna be a hoot! We will cheer, laugh at commercials, and eat way too much food. Bring a snack to share (individually wrapped if possible) and $2 if you want pizza and pop!
BAPTISM SUNDAY
Sunday, February 14 | 9:30 & 11:00 AM | Worship Center
Celebrate with us as individuals take the next step in their walk with Christ through baptism.
LOVE LIKE YOU MEAN IT CLASS
Sundays, February 14 - March 14 | 9:30 AM | Room 108
In this video study, author Bob Lepine helps us understand what Biblical love looks like in marriage. We will discover that it's not primarily emotions that define love, but actions and decisions that fuel emotions and cause love to grow.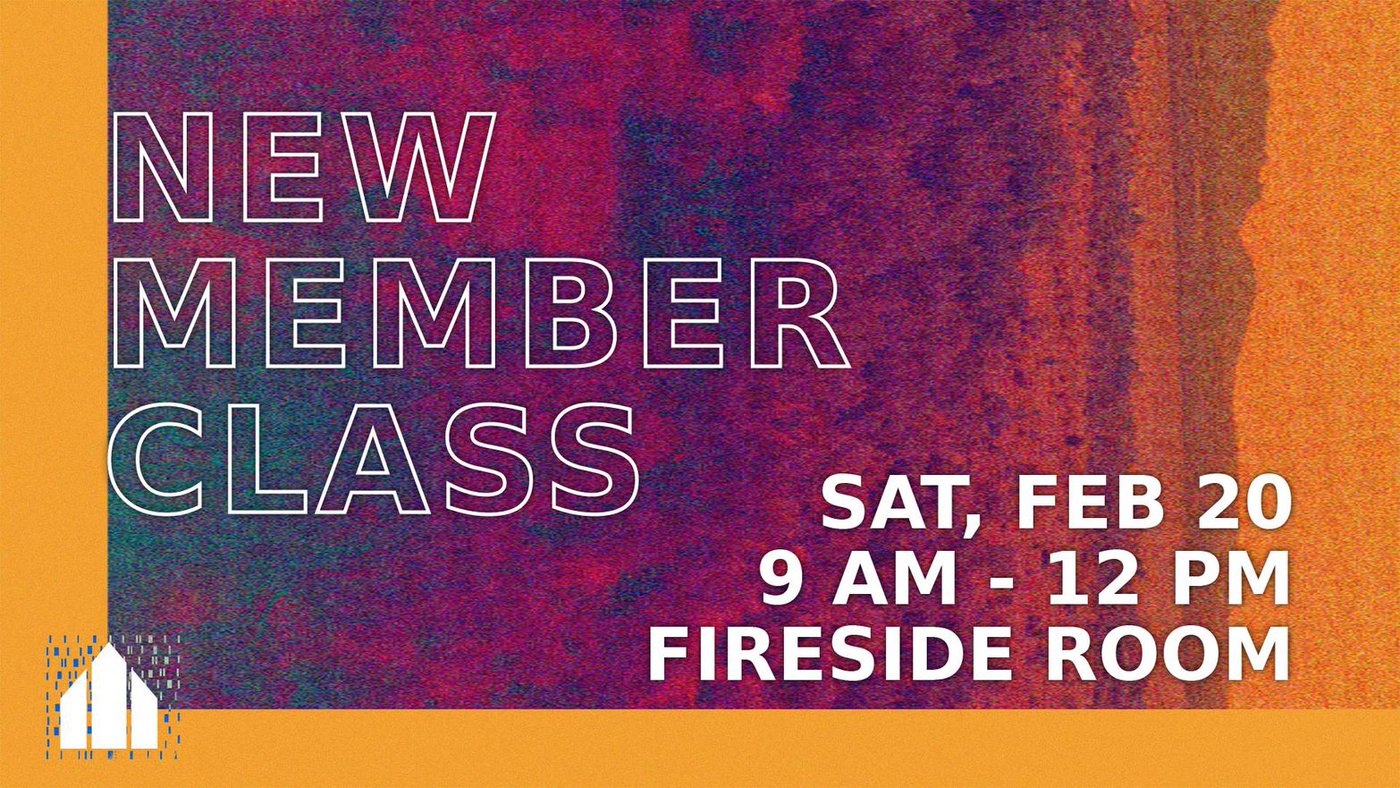 Saturday, February 20 | 9:00 AM - 12:00 PM | Fireside Room
Learn more about Edinbrook's vision, values, purpose, and how you can be a part of it. Whether you have been here a while or are new to Edinbrook, you will hear who we are as a church and how you can partner with us in carrying out our vision. Required to become a member.
ALL-CHURCH PRAYER TIME
Wednesdays | 6:30 PM | Zoom
Something powerful happens when we go before God together and ask Him to intervene in our lives and our world. The Edinbrook Prayer Team would like to invite anyone who is interested to join them for this time of prayer each week. To request the Zoom link, email Pastor Joshua.