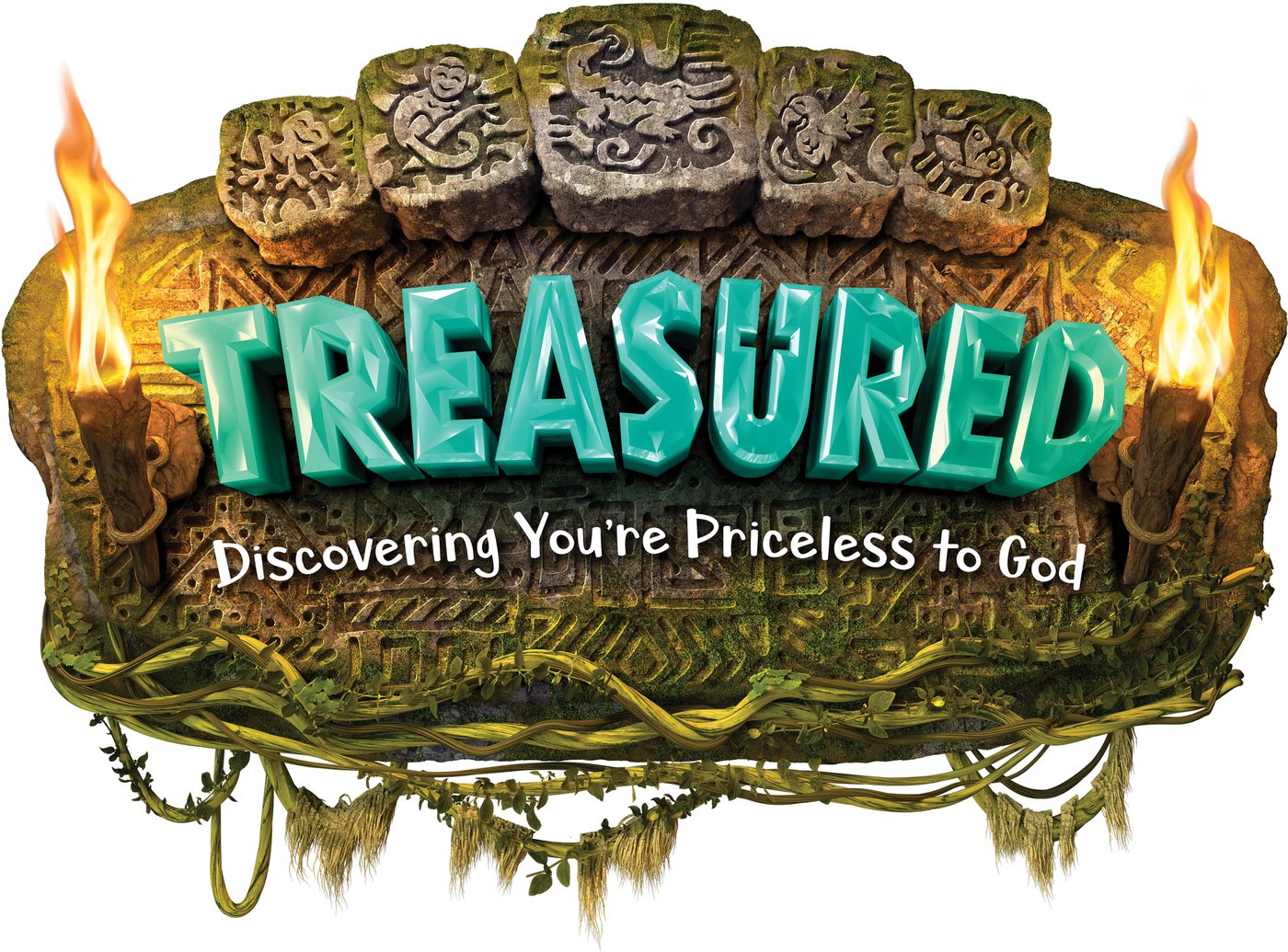 Kids ages 3 (by September 1, 2020) - Grade 4 during the 2020-2021 school year | Register now - May 15
Embark on an epic quest through hidden ruins, ancient caves, and dense jungles. At Treasured VBS, kids dig into action-packed, faith-filled adventures. They will discover God's greatest treasure is not diamonds, gems, or gold–it's them!
there is a spot for everyone in your family if you volunteer!
Volunteers that have child(ren) born after 09-01-2018 get to send their kids to Kinkajou Cove VBS. It is a VBS experience tailored to their age, and it's FREE! Use the volunteer sign up form to find a spot to serve and to register your little(s) for Kinkajou Cove.
Children that have completed grades 5-6 are encouraged to sign up to volunteer and can serve with their parents in the same area.
Students in grades 7-12 can volunteer as well! We want your whole family to be involved in this awesome week!